Artist and textile designer John Robshaw brings fresh, fun prints to bath towels, bathroom accessories, rugs, and beach towels, all of which are featured in a seasonal catalogue with a print run of 1,000 catalogues.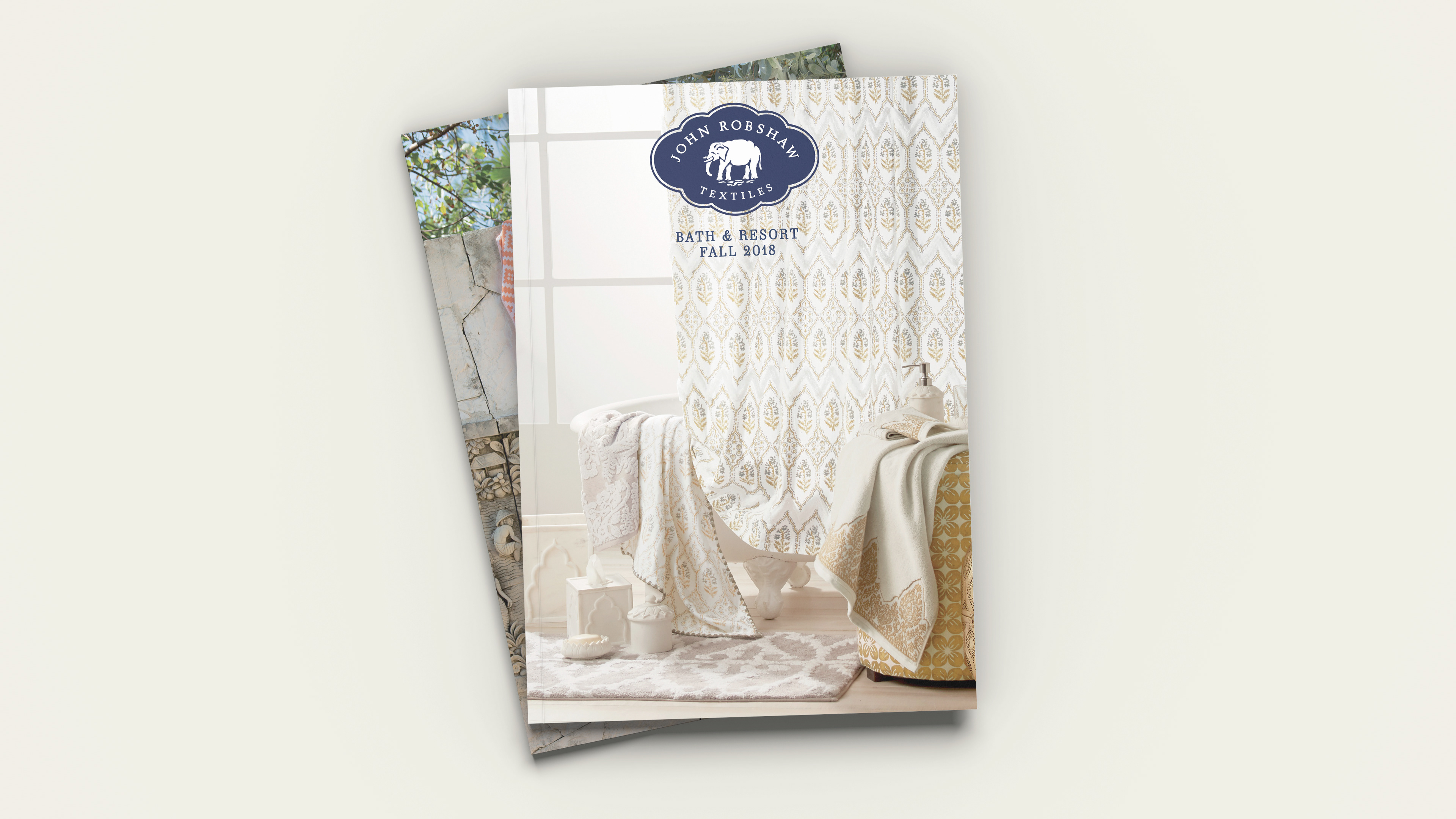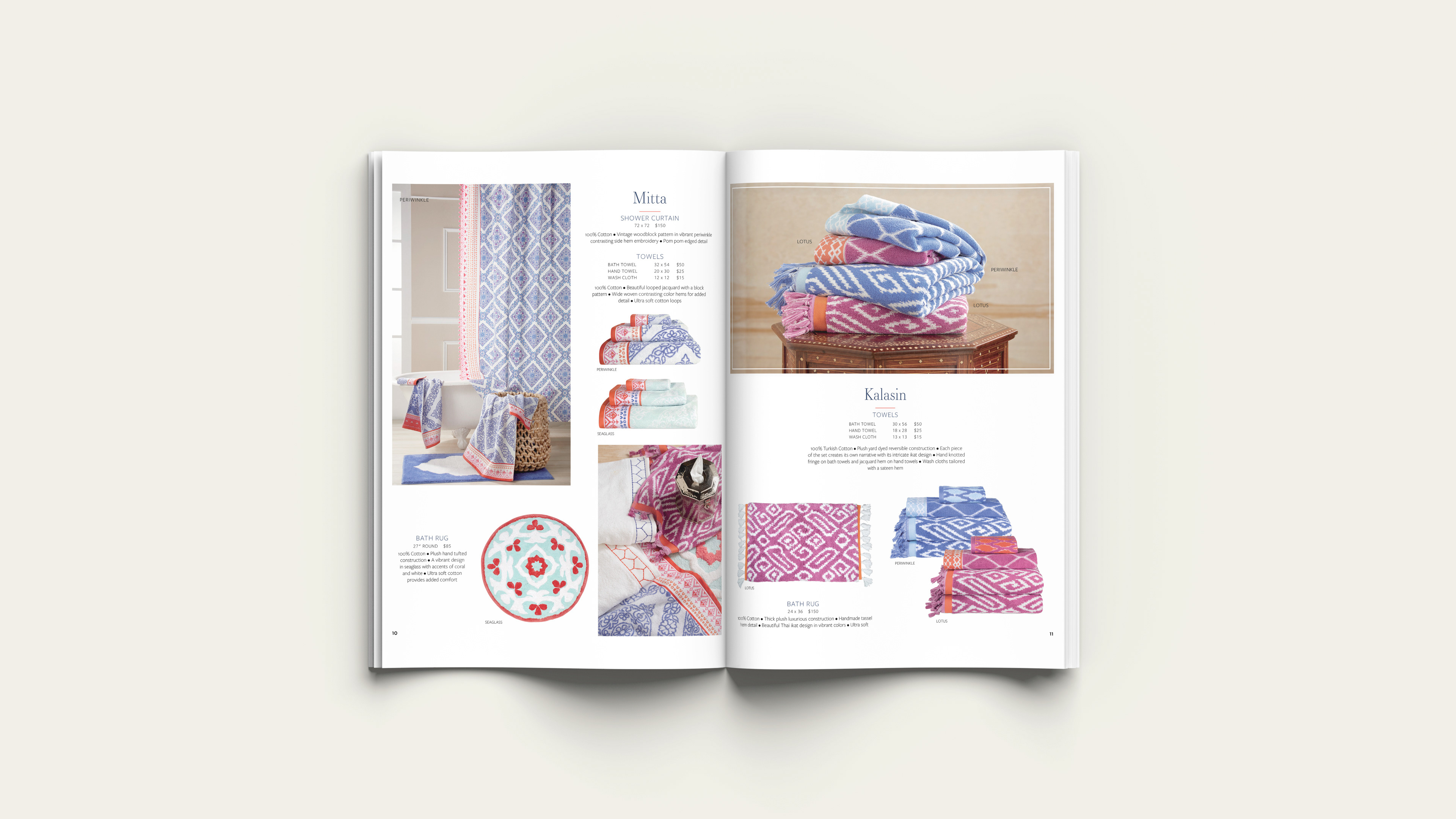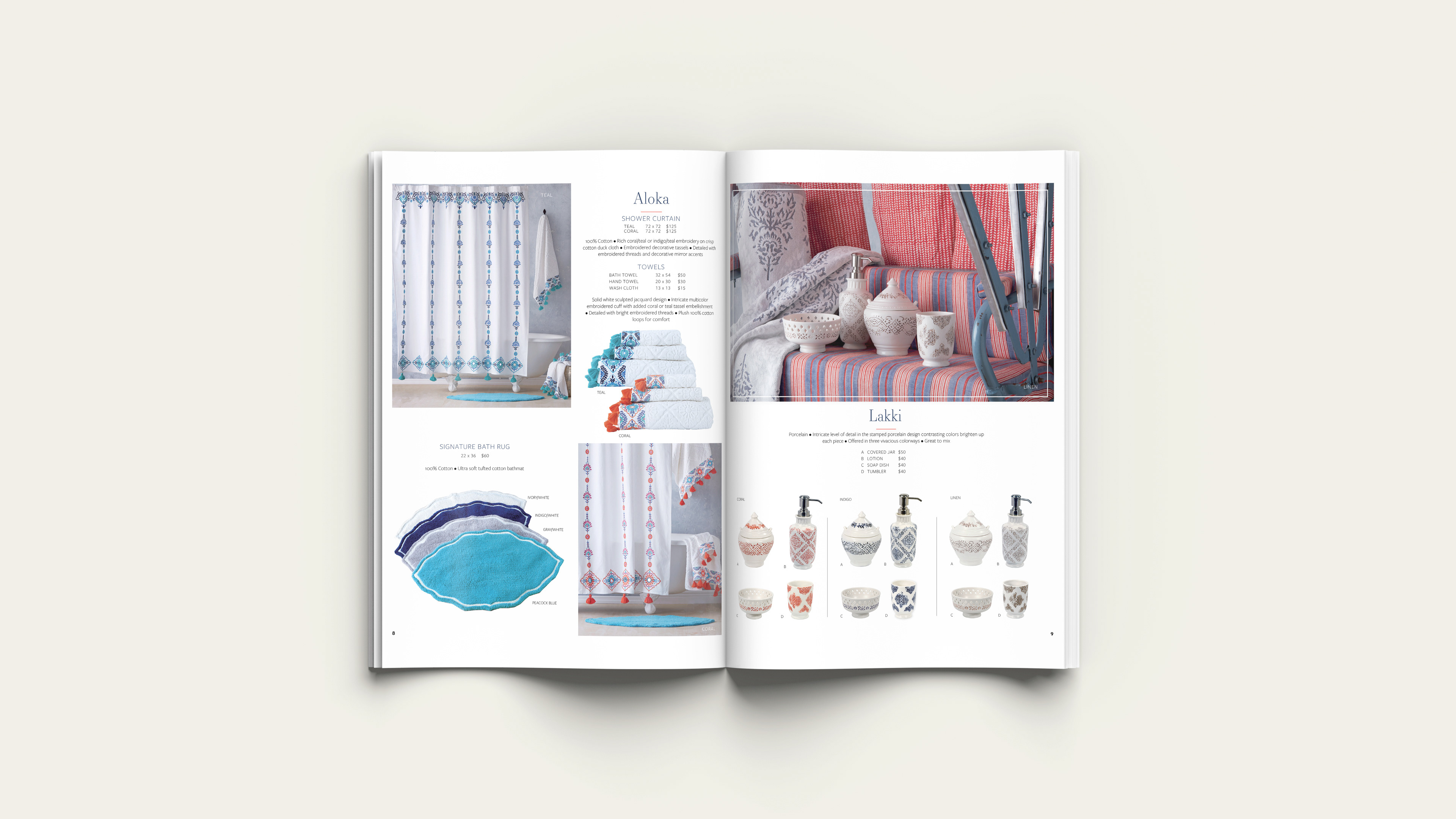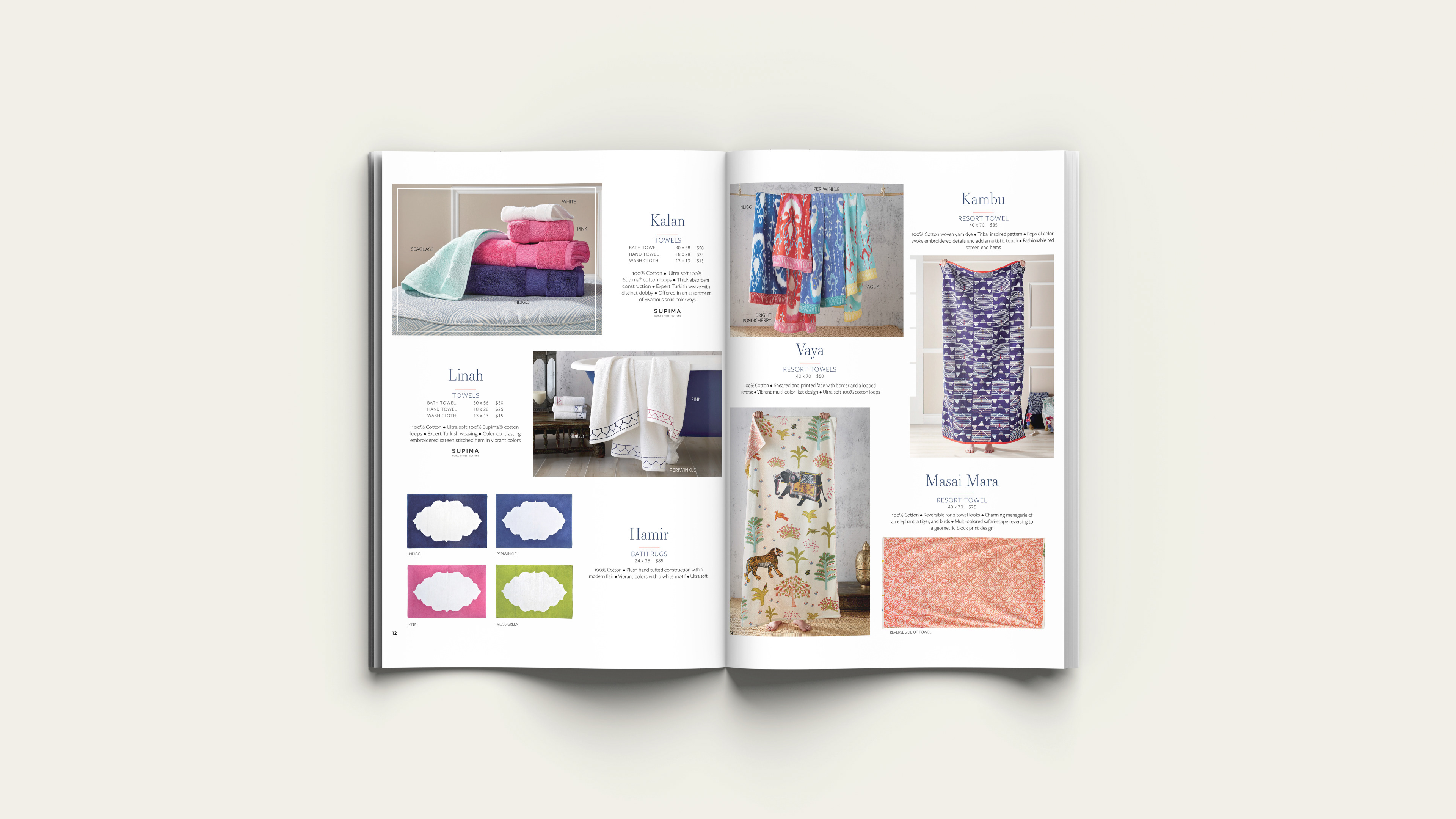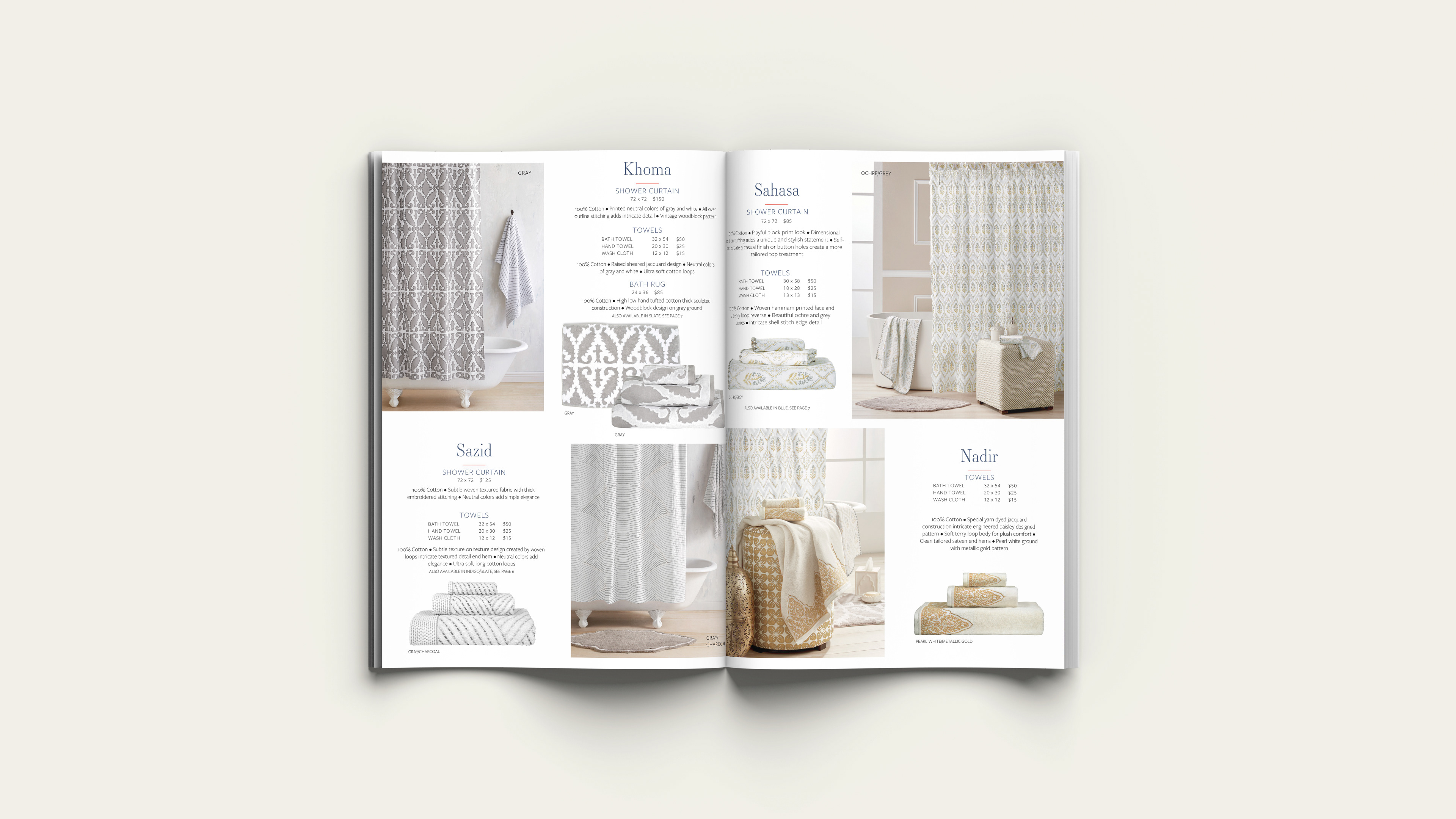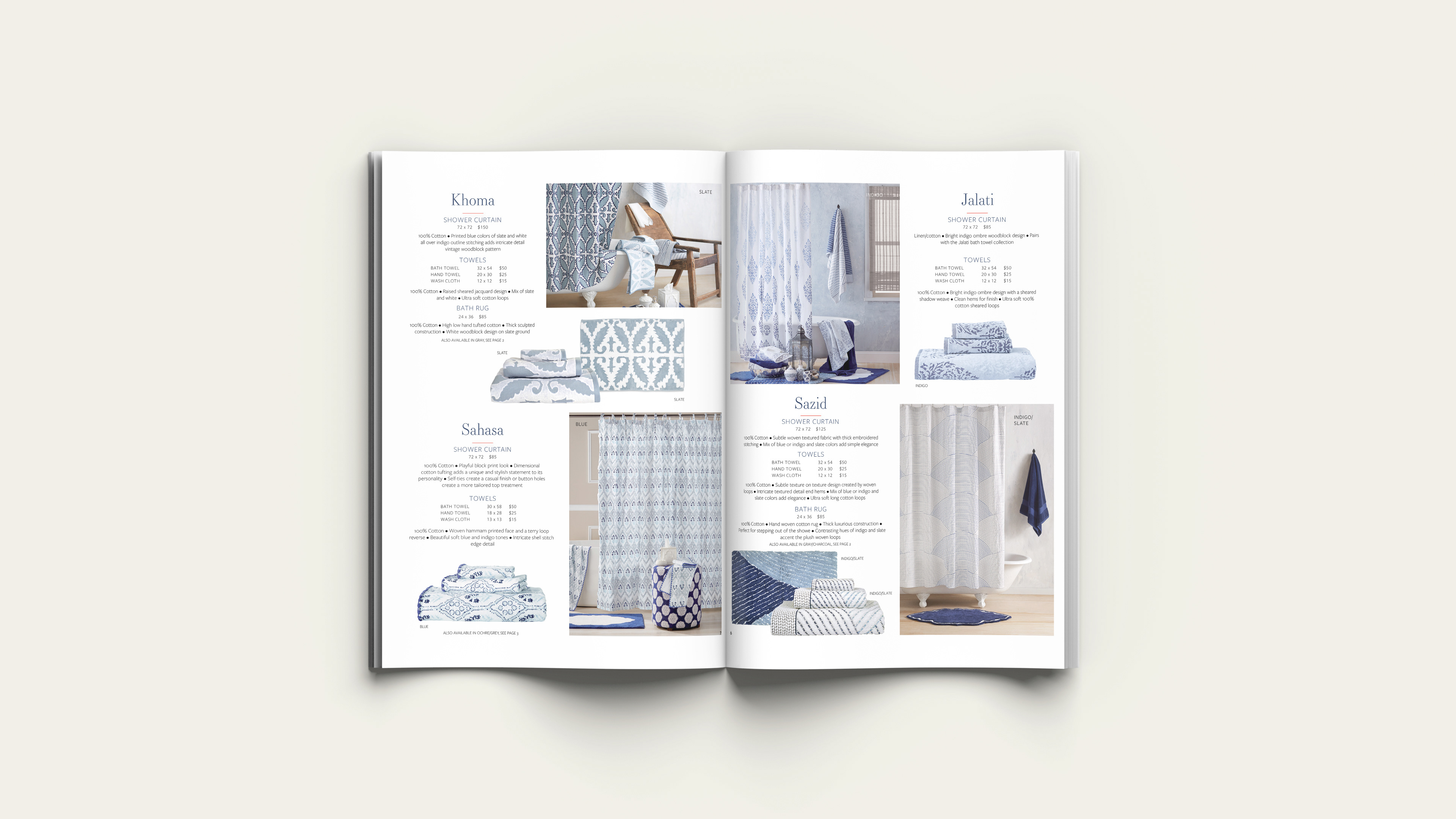 Art direction and style guides provided for an on-location photoshoot in the Bahamas for John Robshaw's beach and resort towel collections.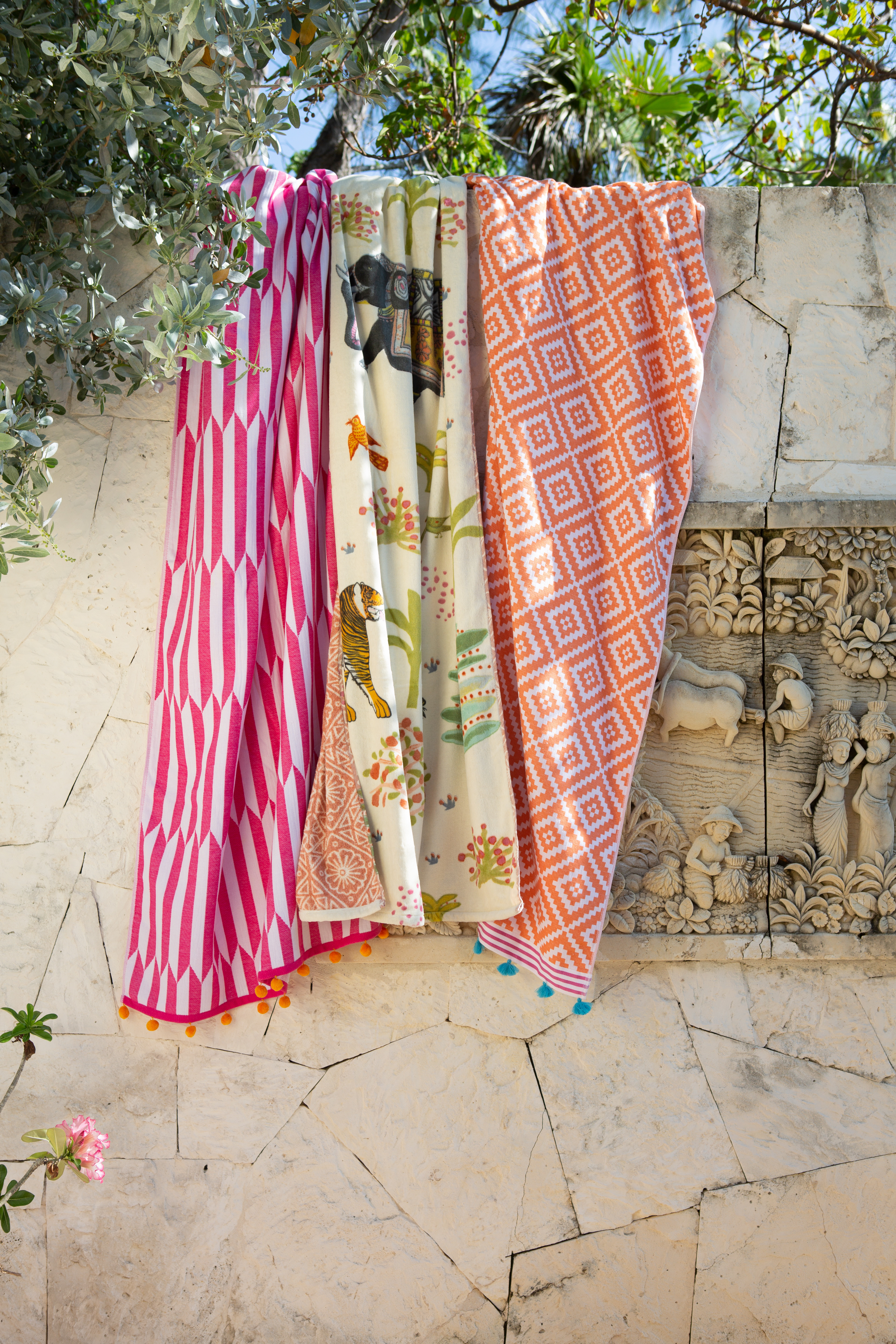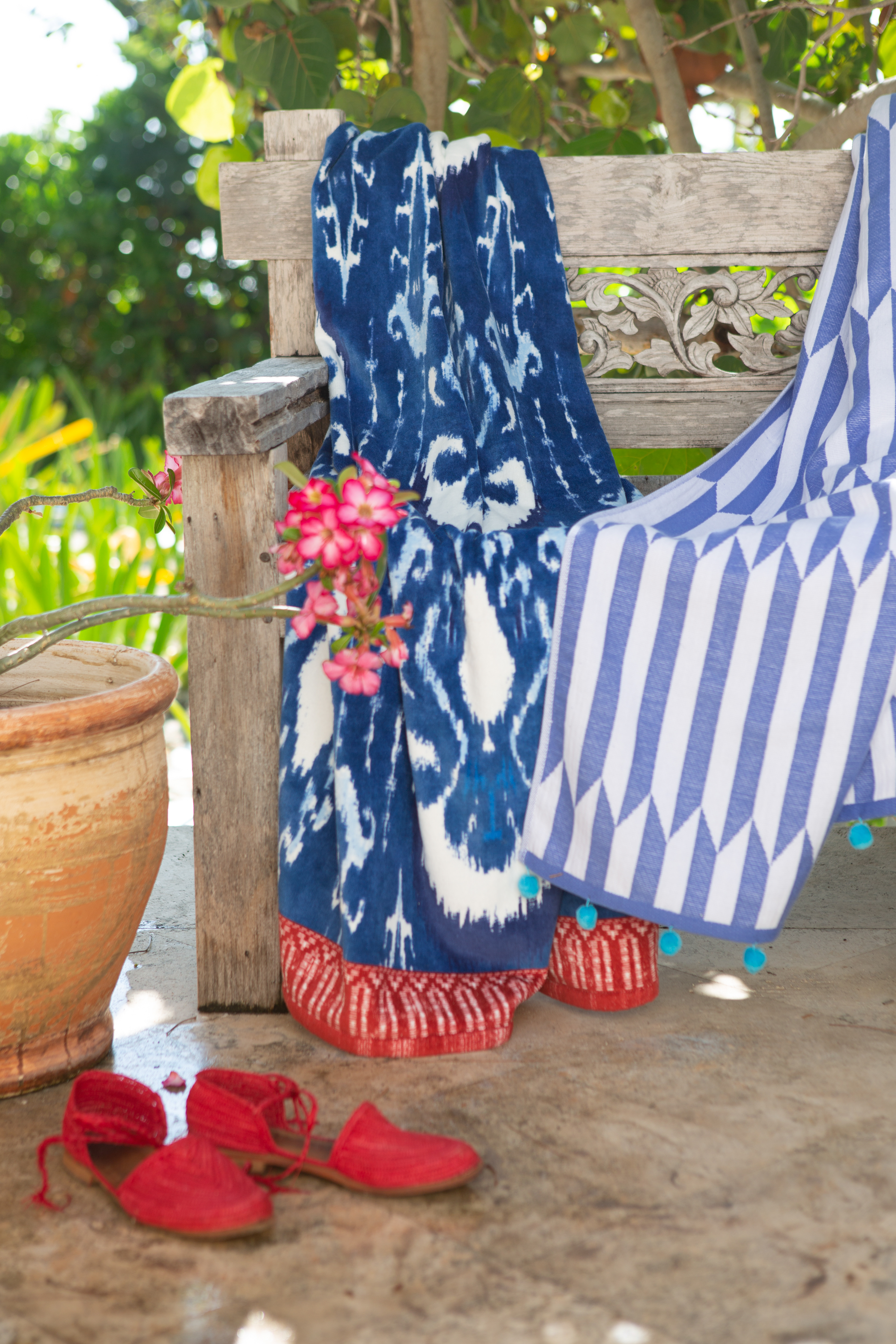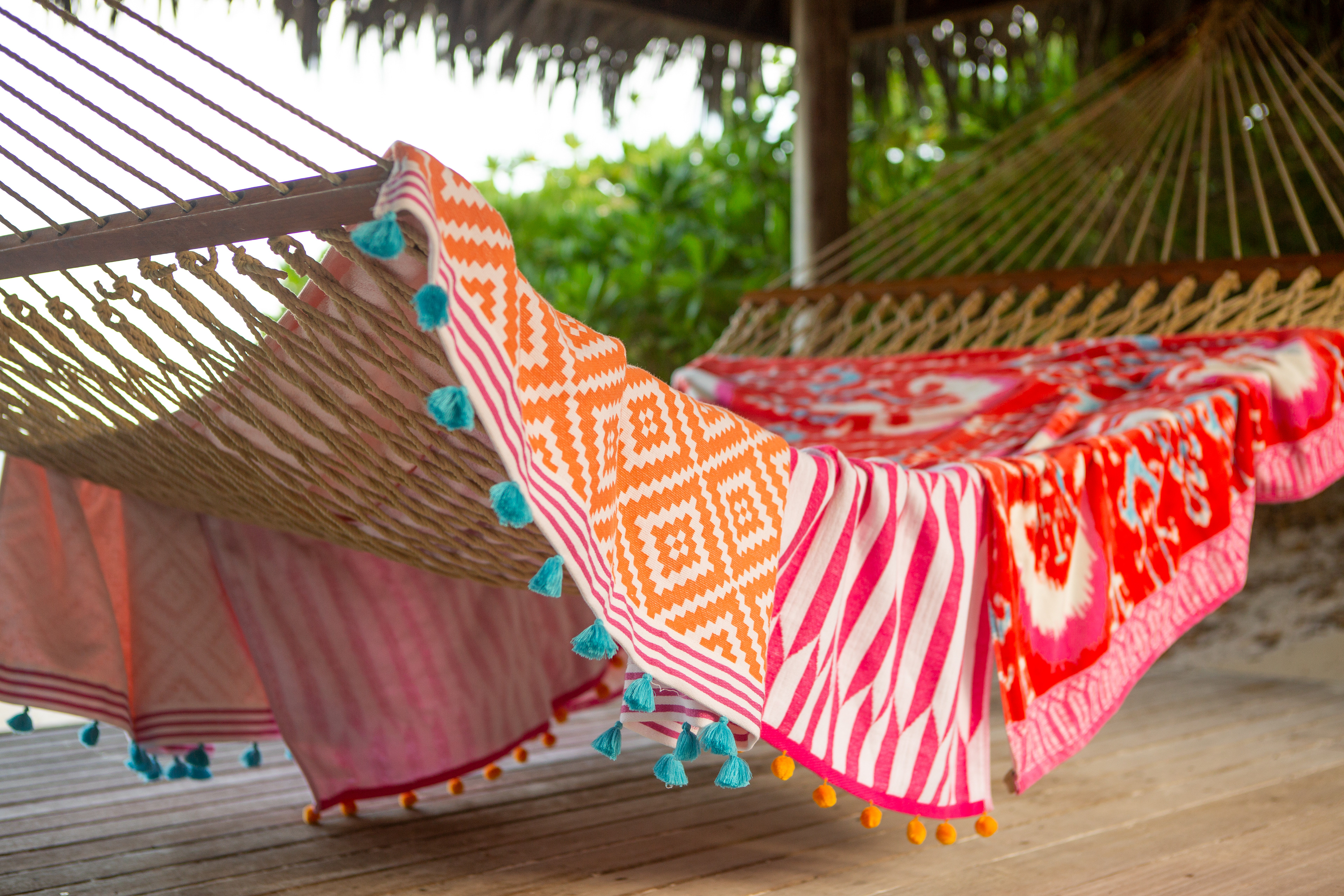 Retouched e-comm and packaging photography for retailers including Bloomingdale's, Neiman Marcus, and Horchow.