In a collaboration with Macy's, the lifestyle brand Goodful, popularized through social media, created a collection of home and wellness products curated with custom designs and brand partnerships.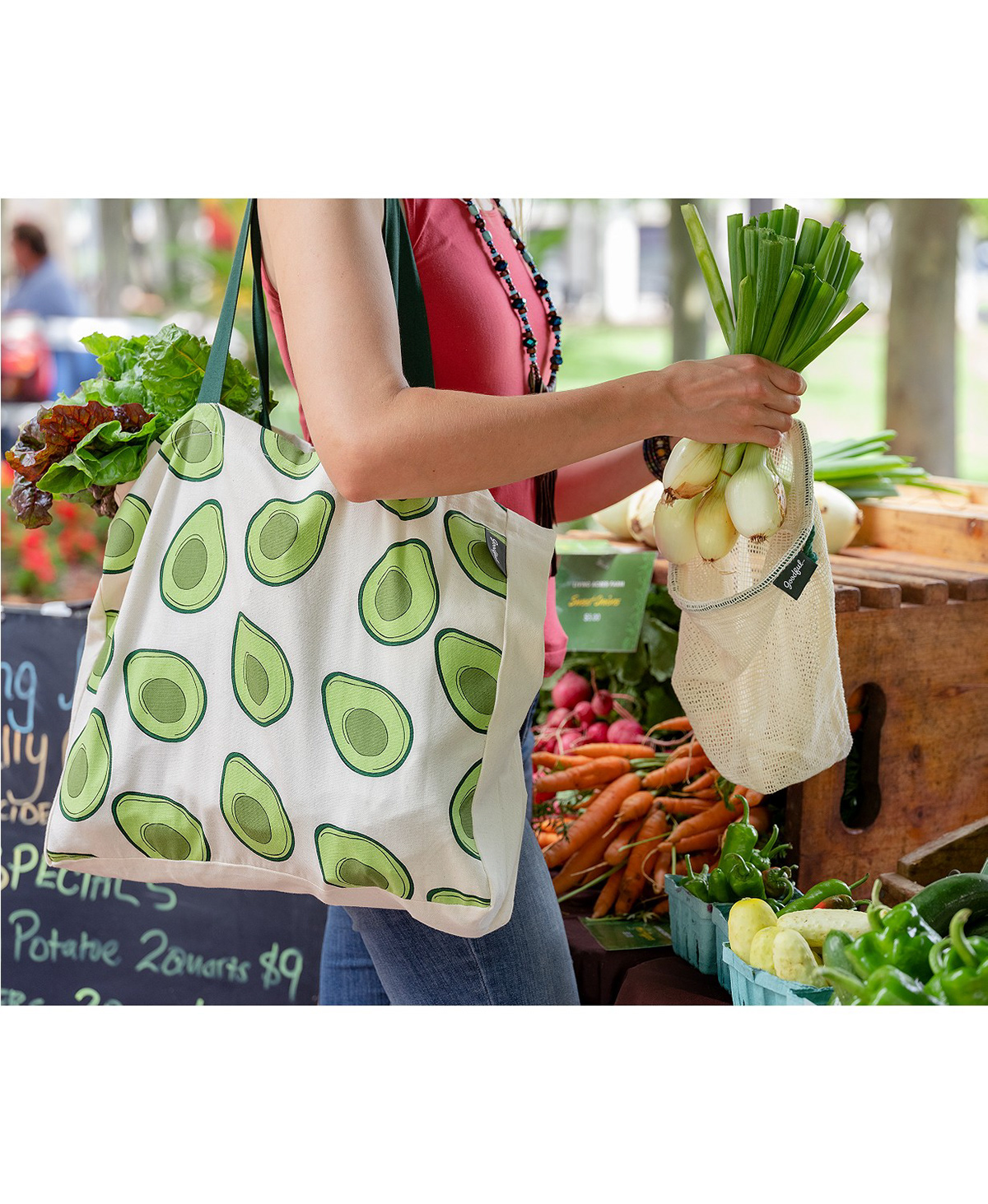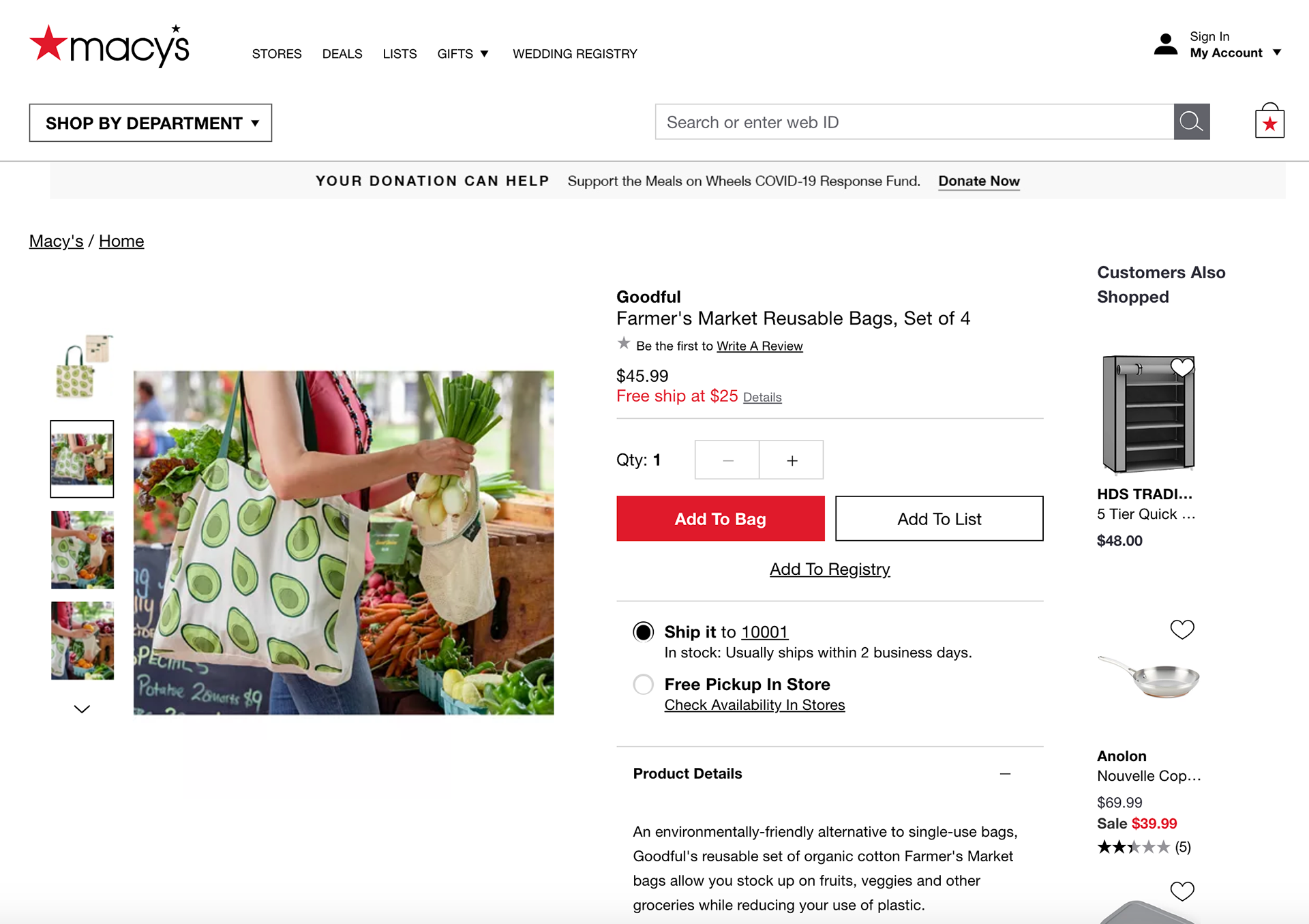 A tote bag collection was created to bring the brand to the forefront of the shopping experience, beyond Macy's and into the world of reusable goods. Custom illustrations and playful typography make for bold, brand-centric product activations.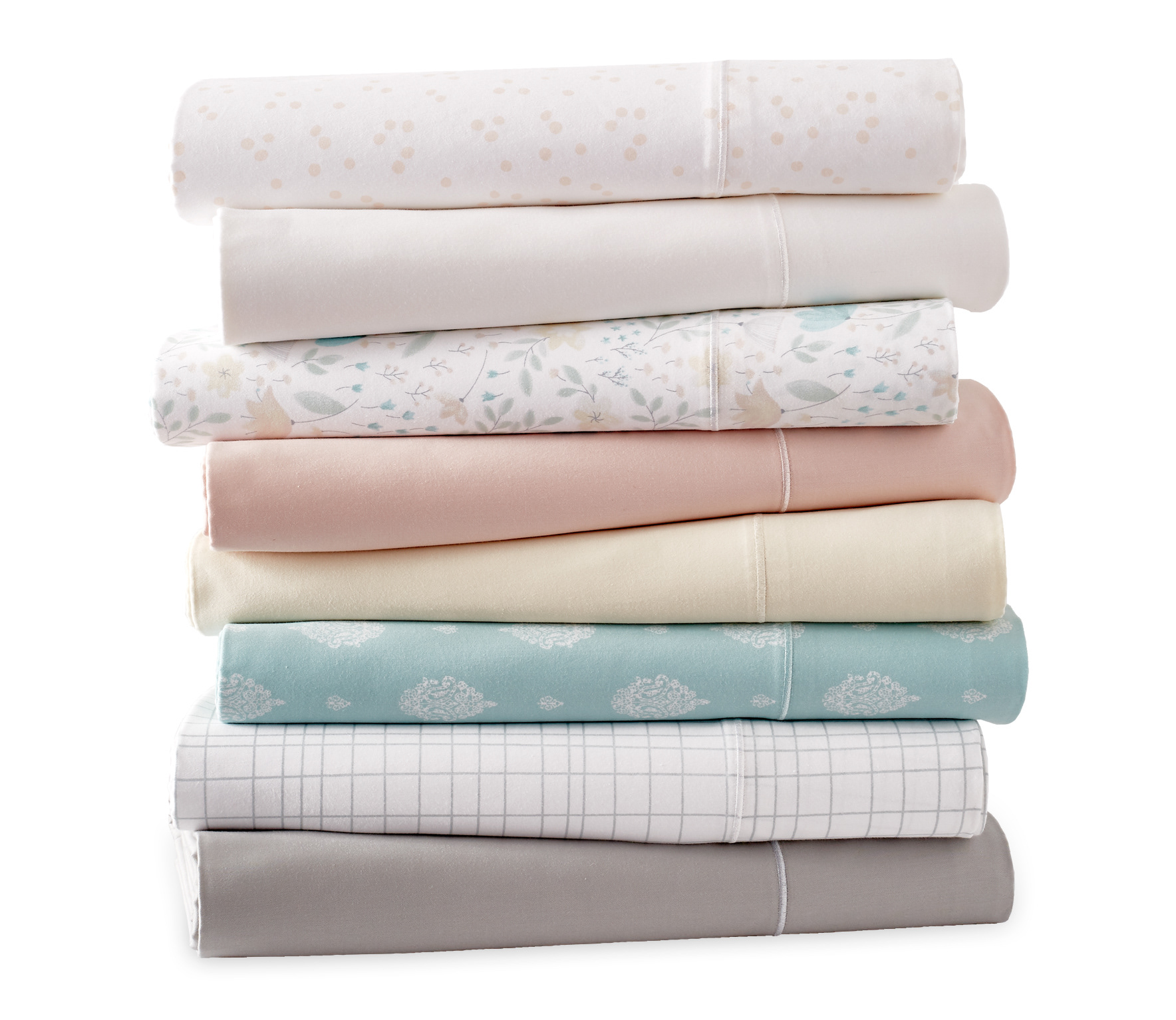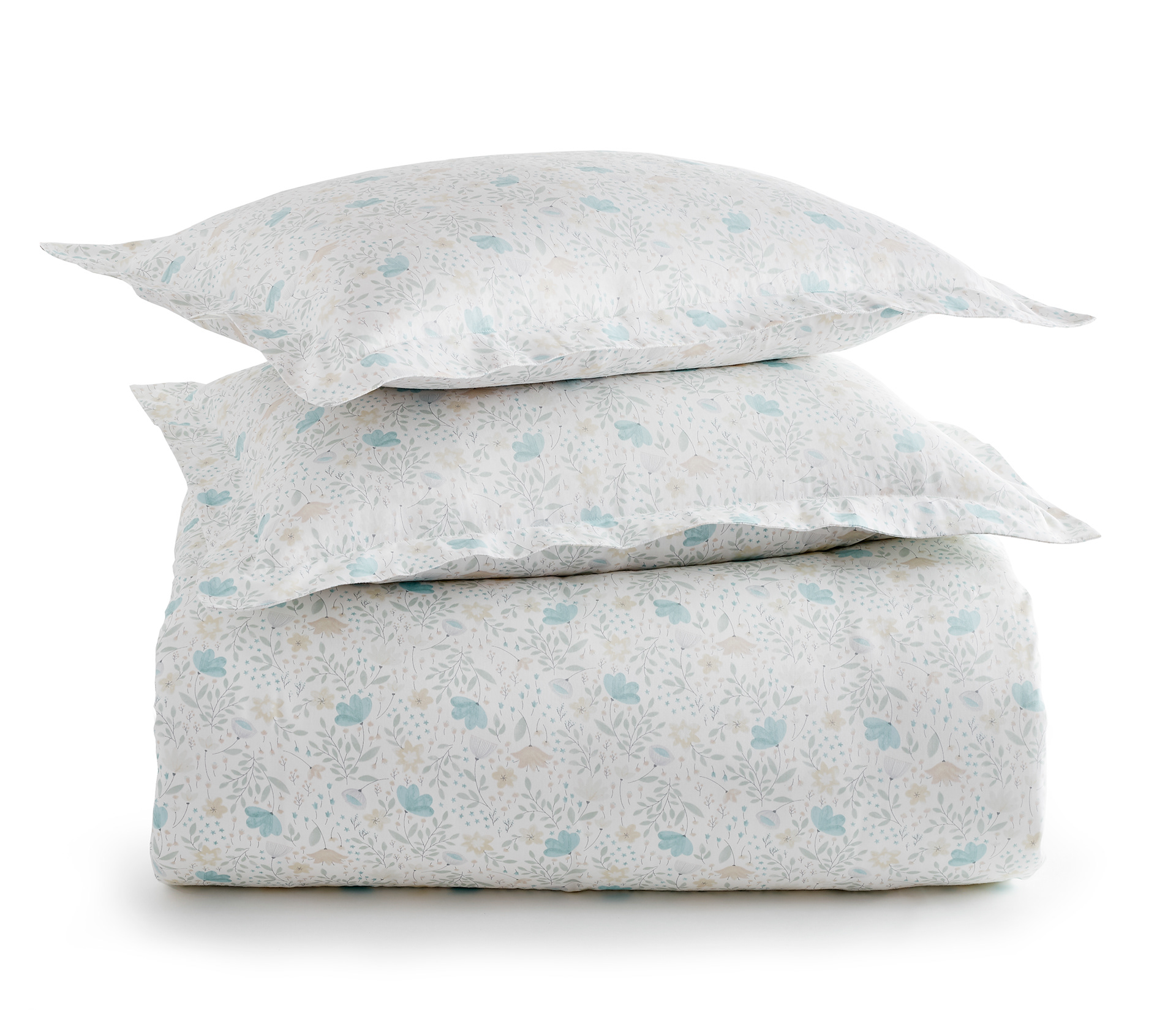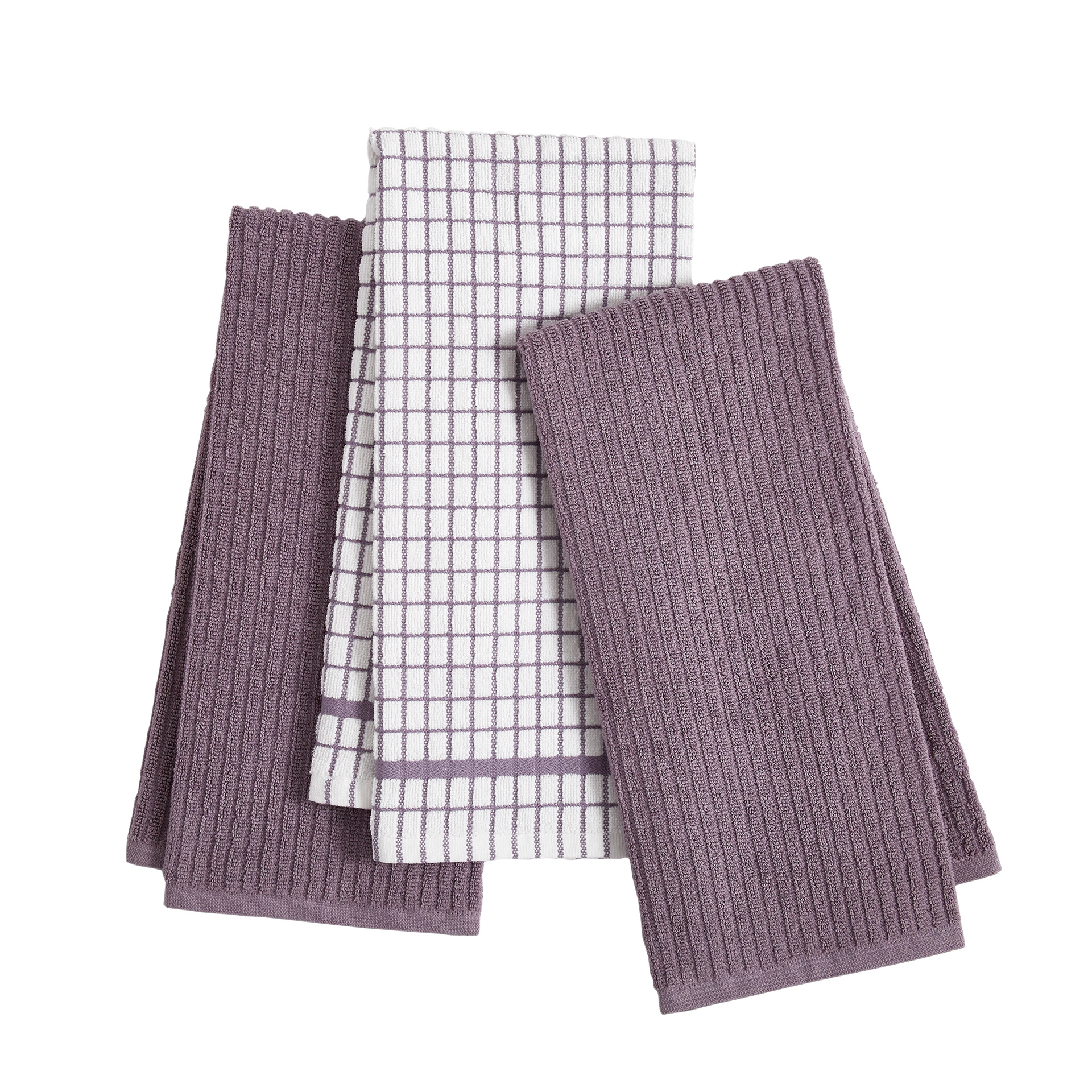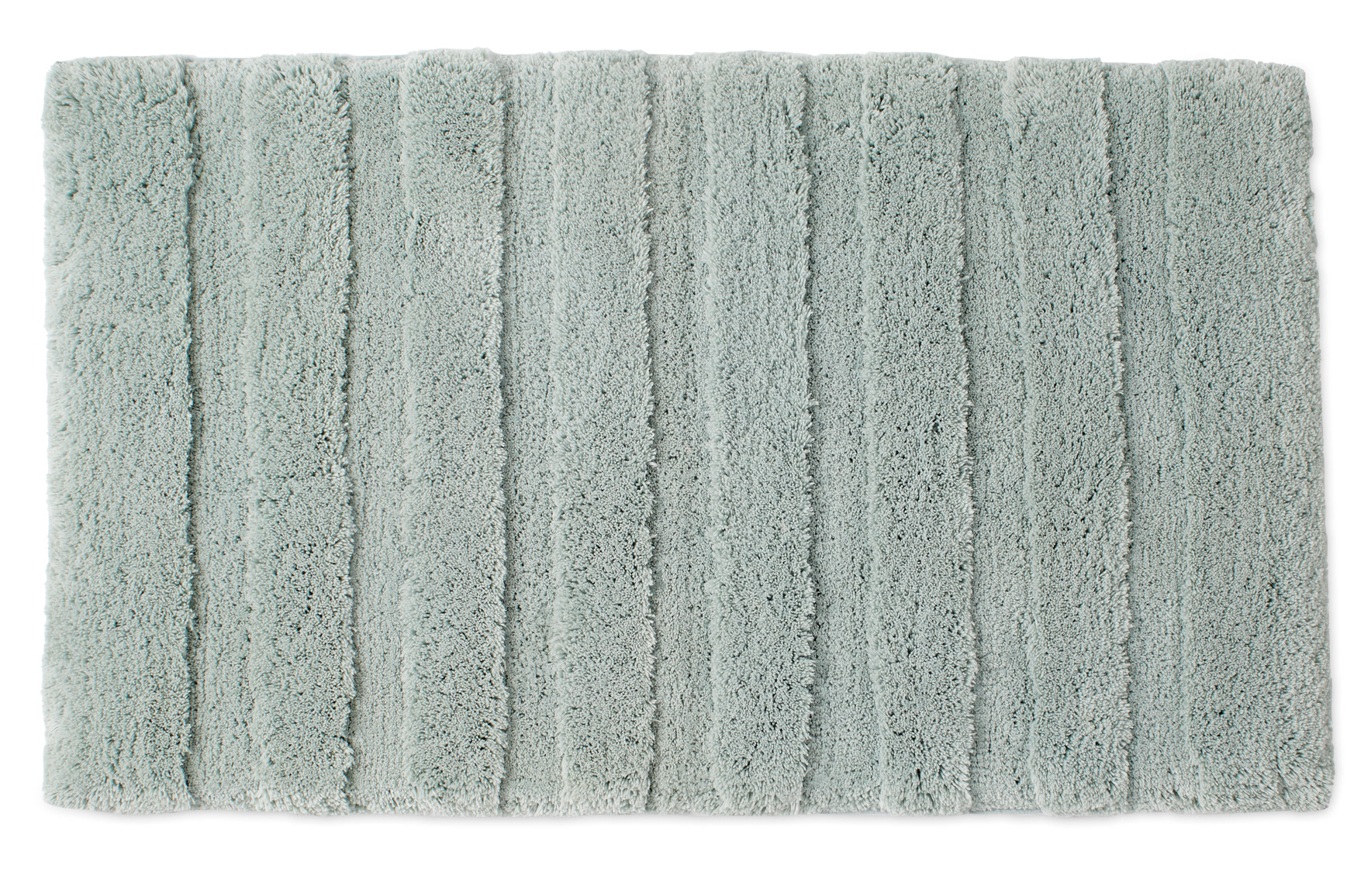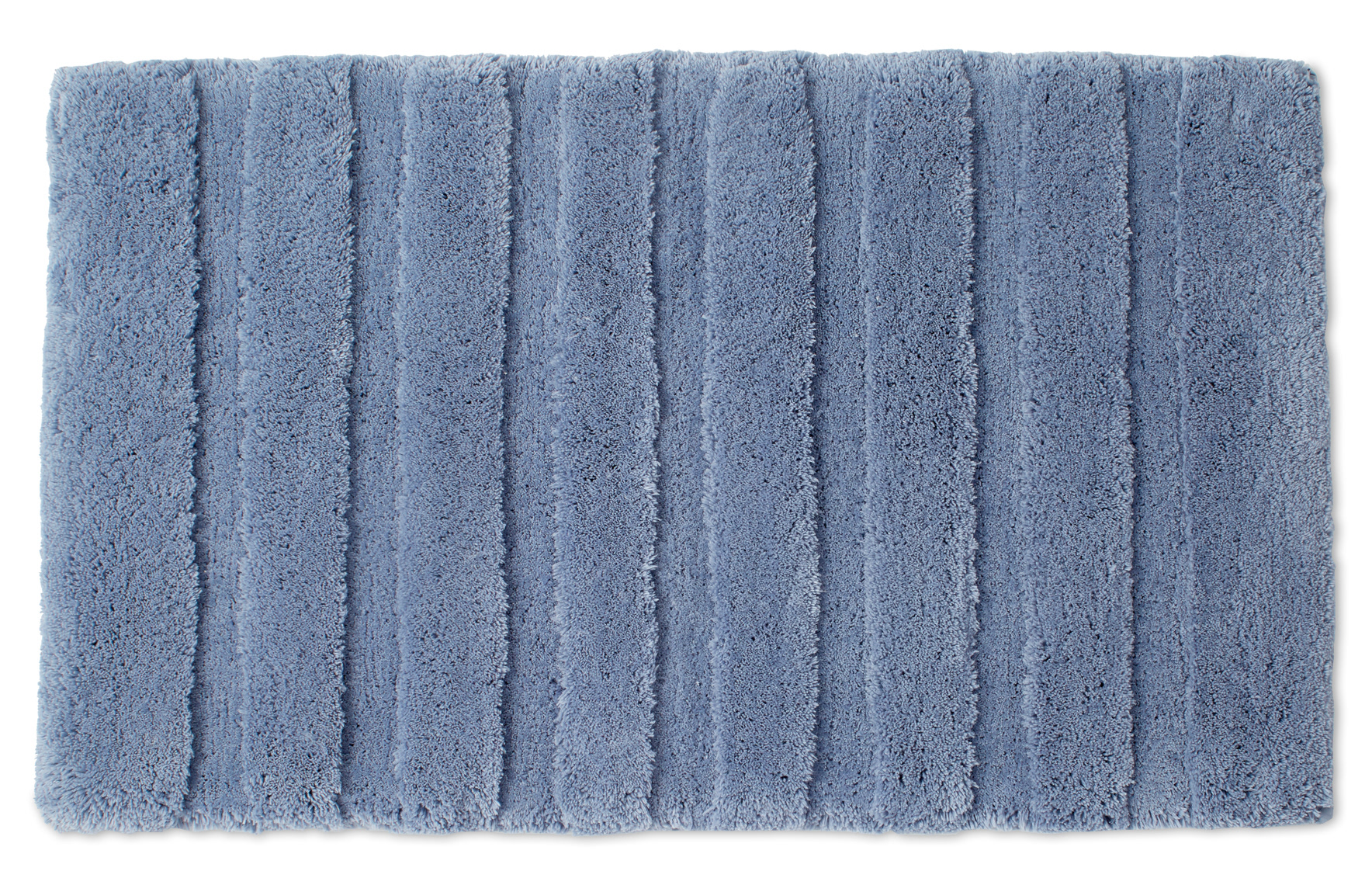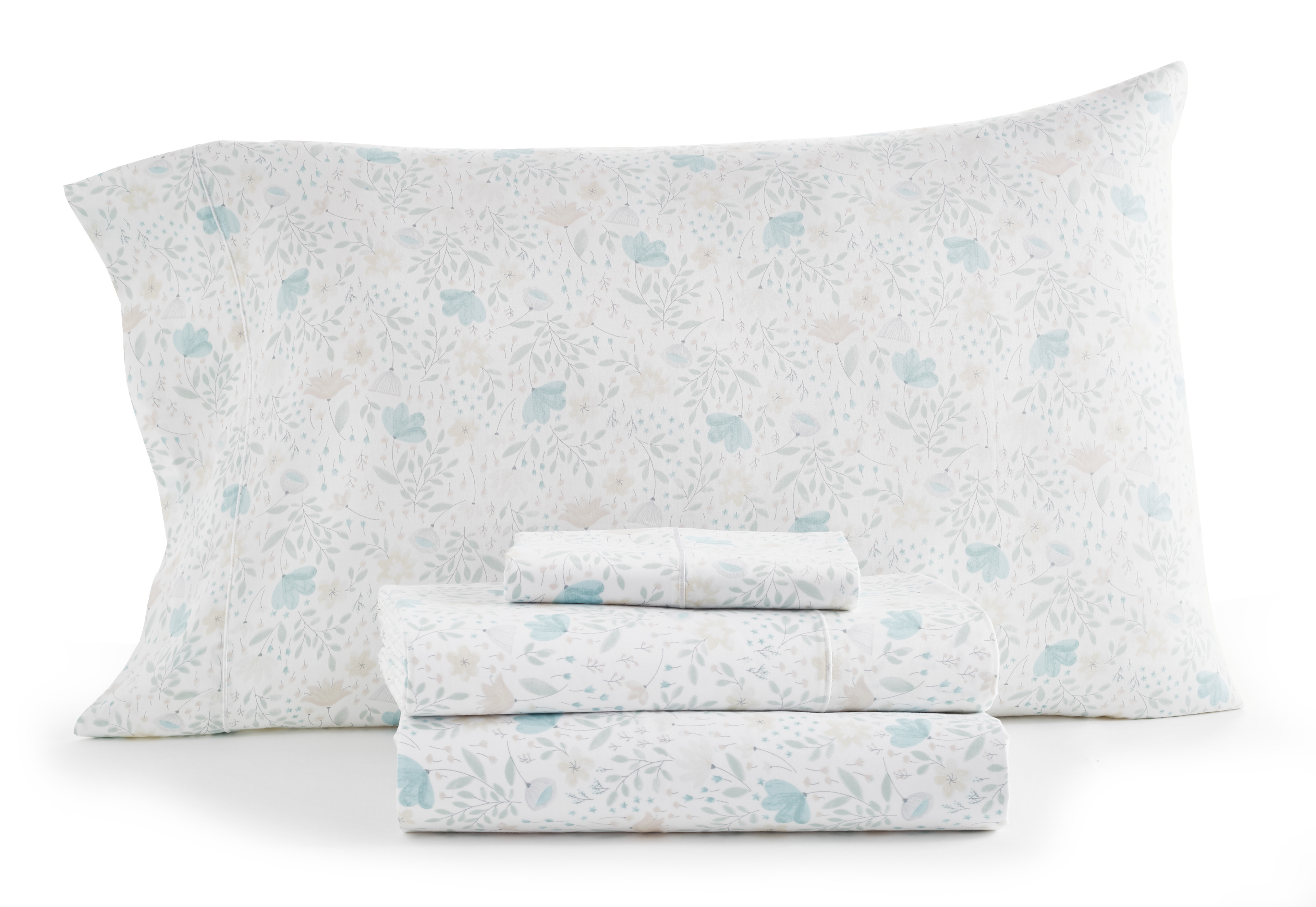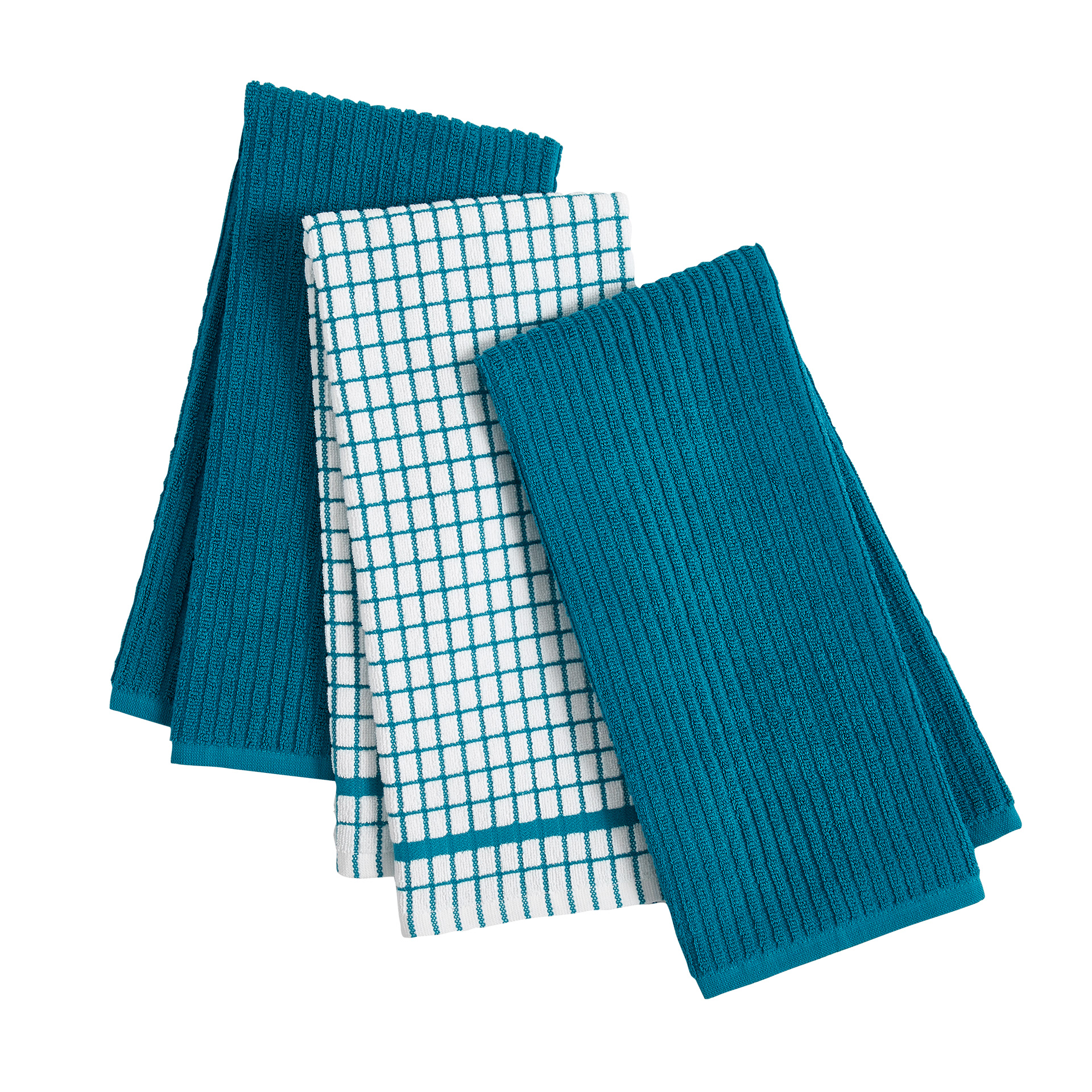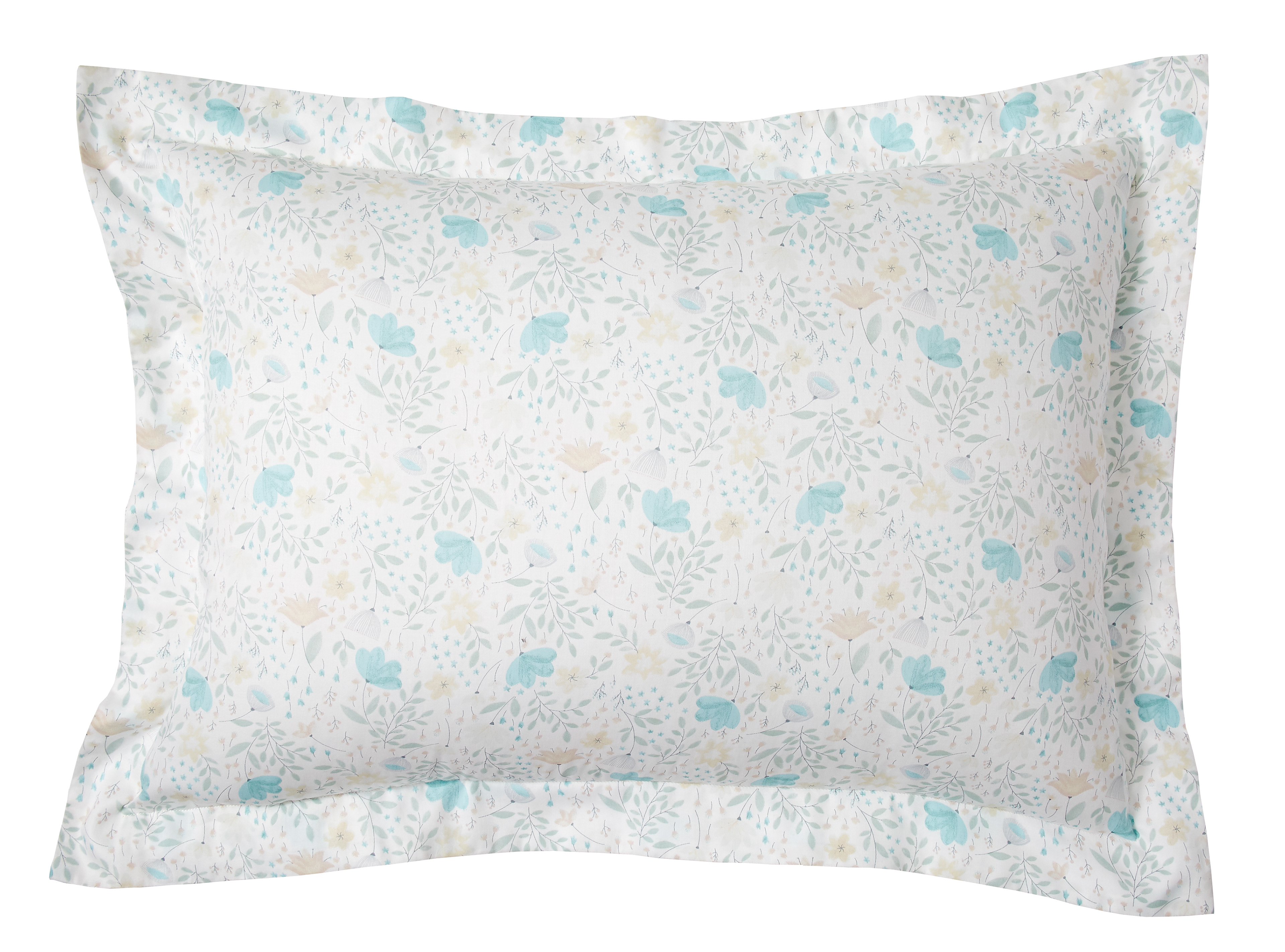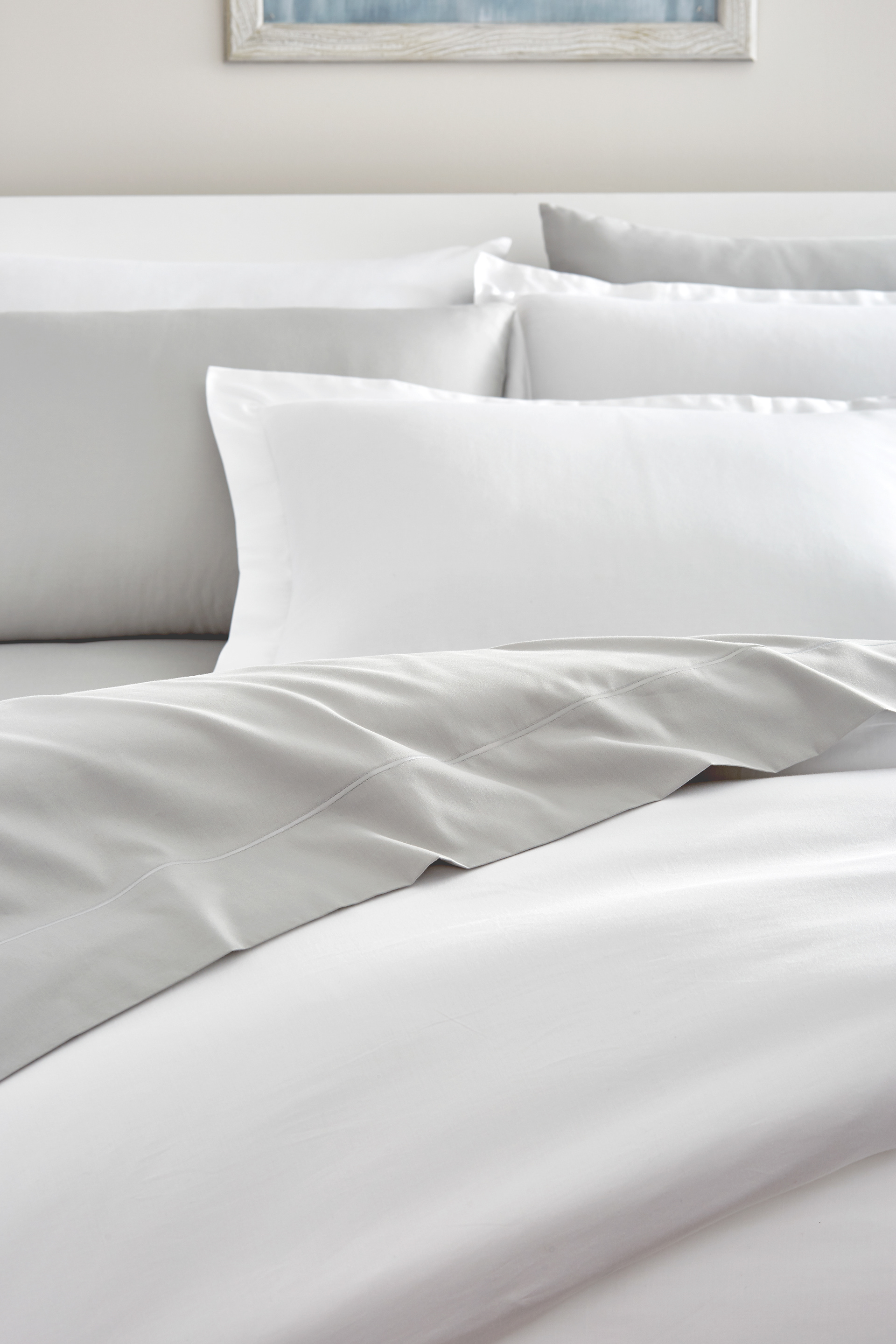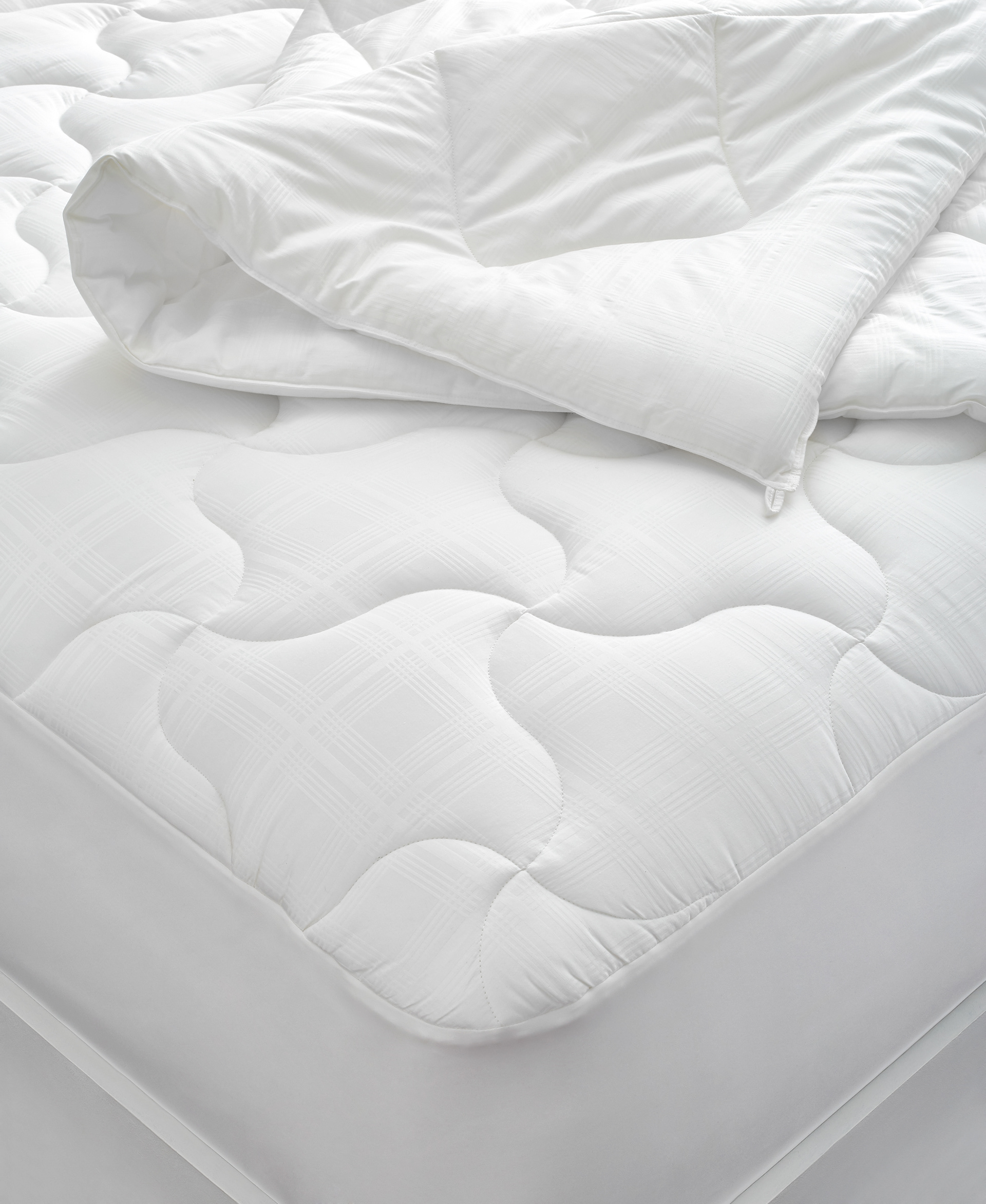 The retouching work spans, across Goodful kitchen, bedding, and bath collections, which includes towels, rugs, sheets, duvets, pillows, and more. Macy's e-commerce experience showcases silhouetted photos of individual products, sets, and full collections.