Inspired by the magic of bedtime, Dream Factory tells a story through its cozy bedding, playful plushes, and warm blankets—because every goodnight should start with a dream.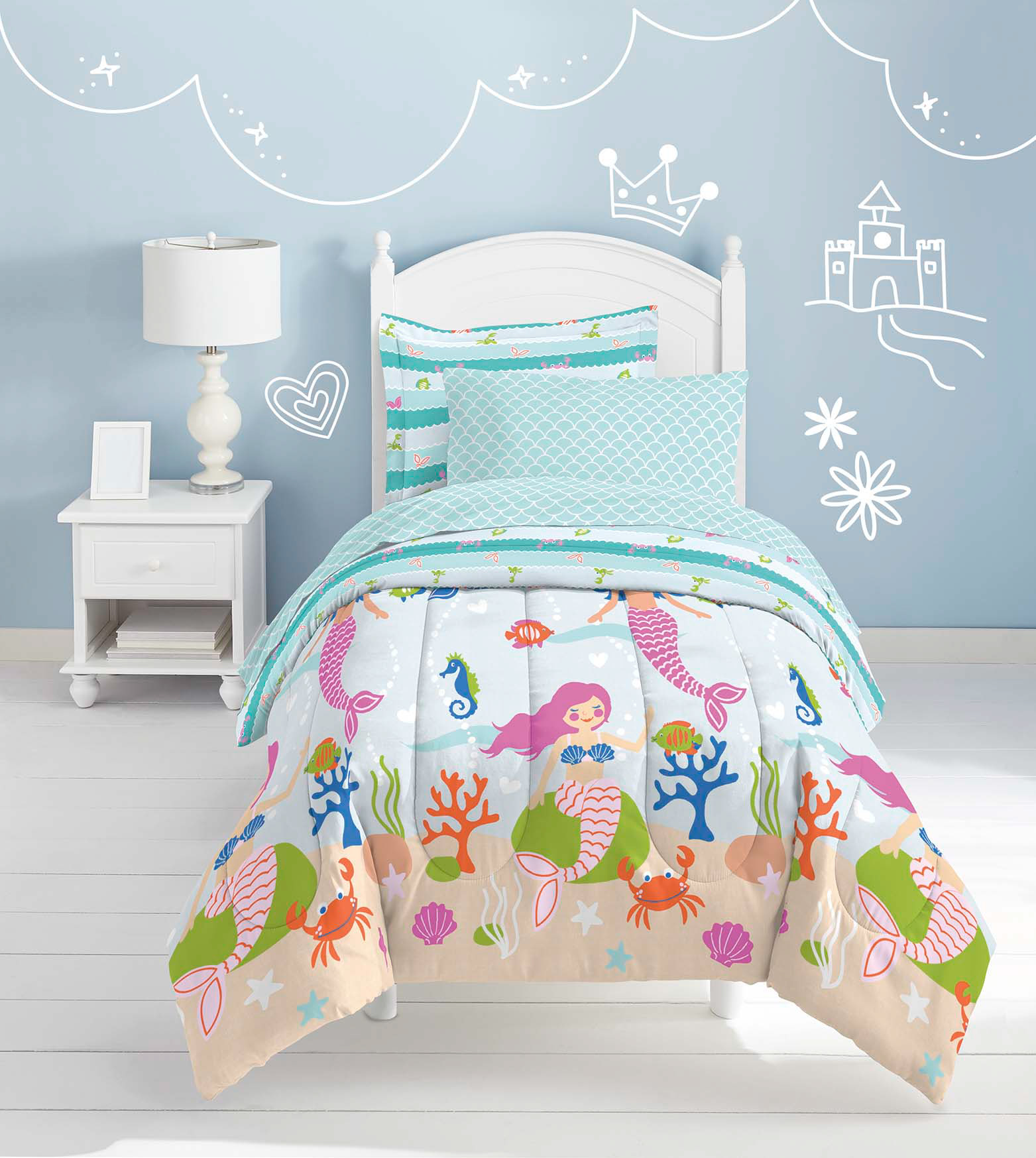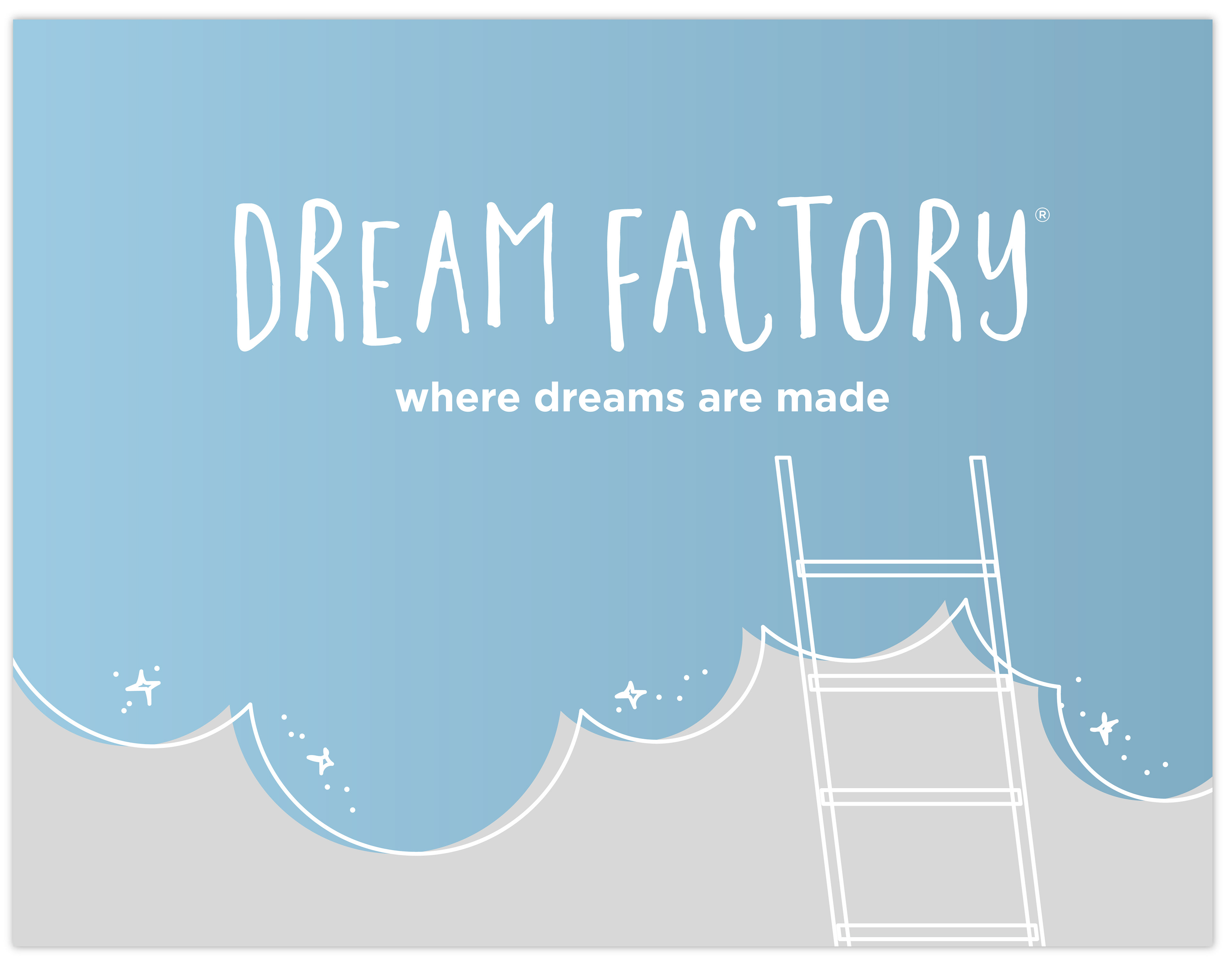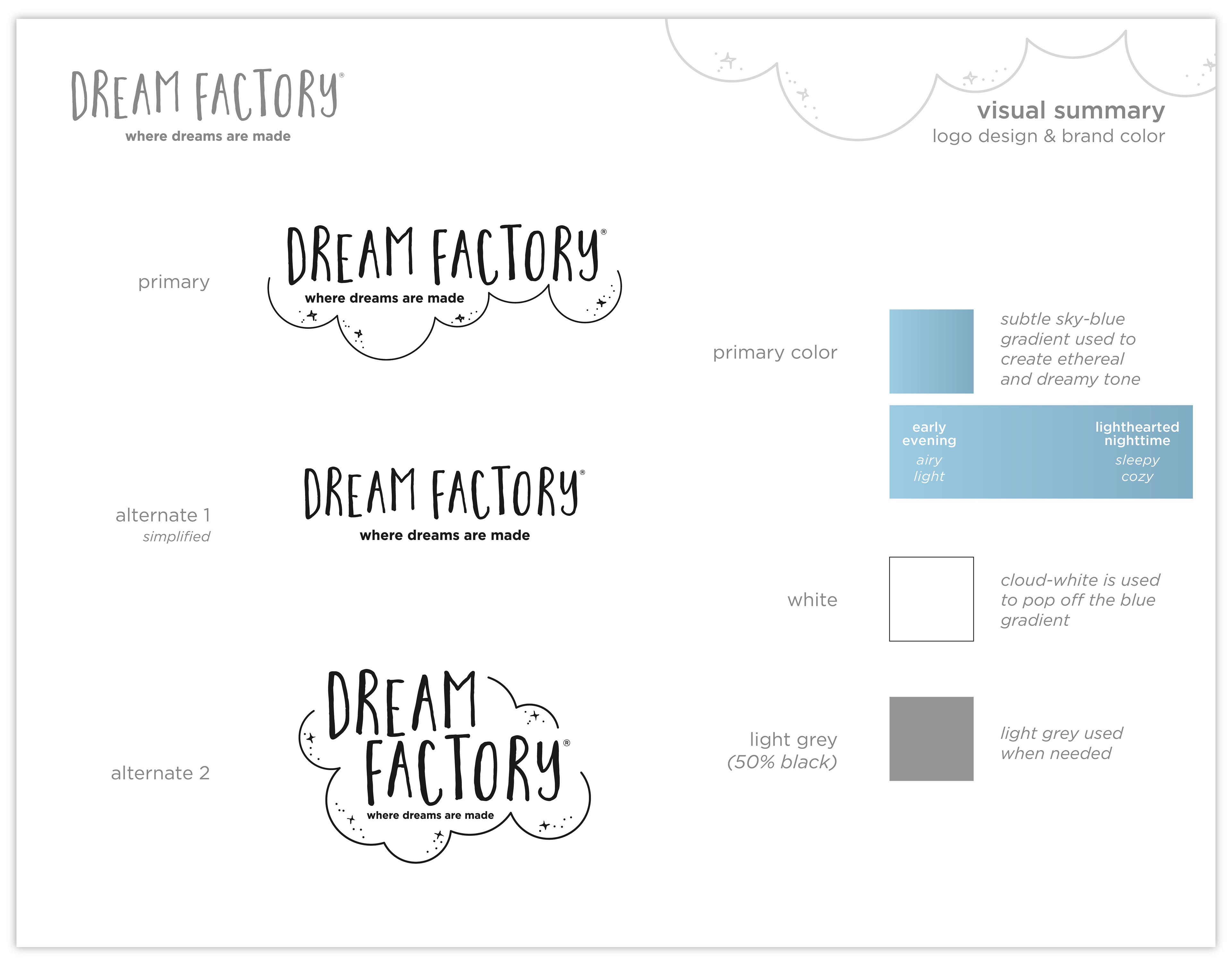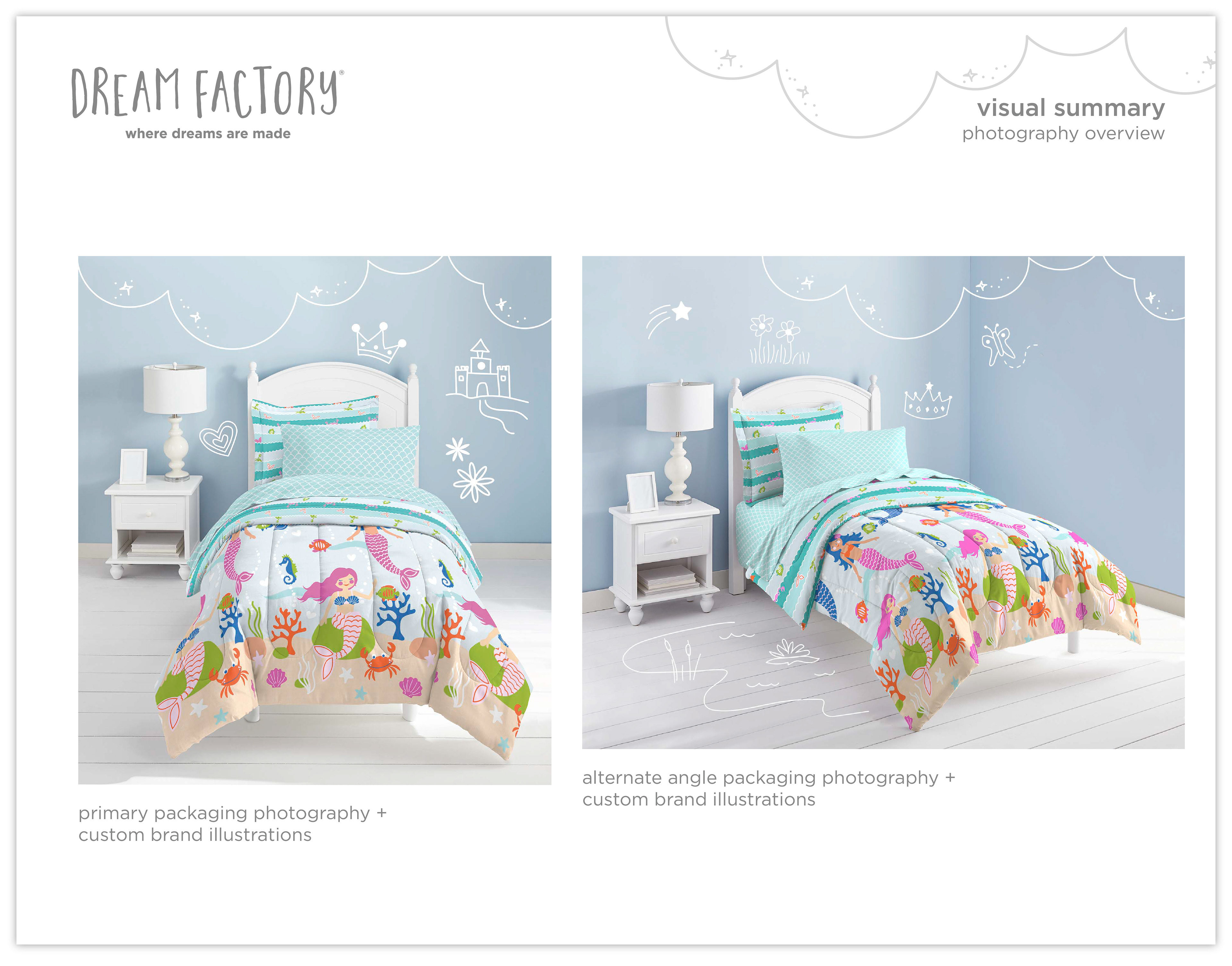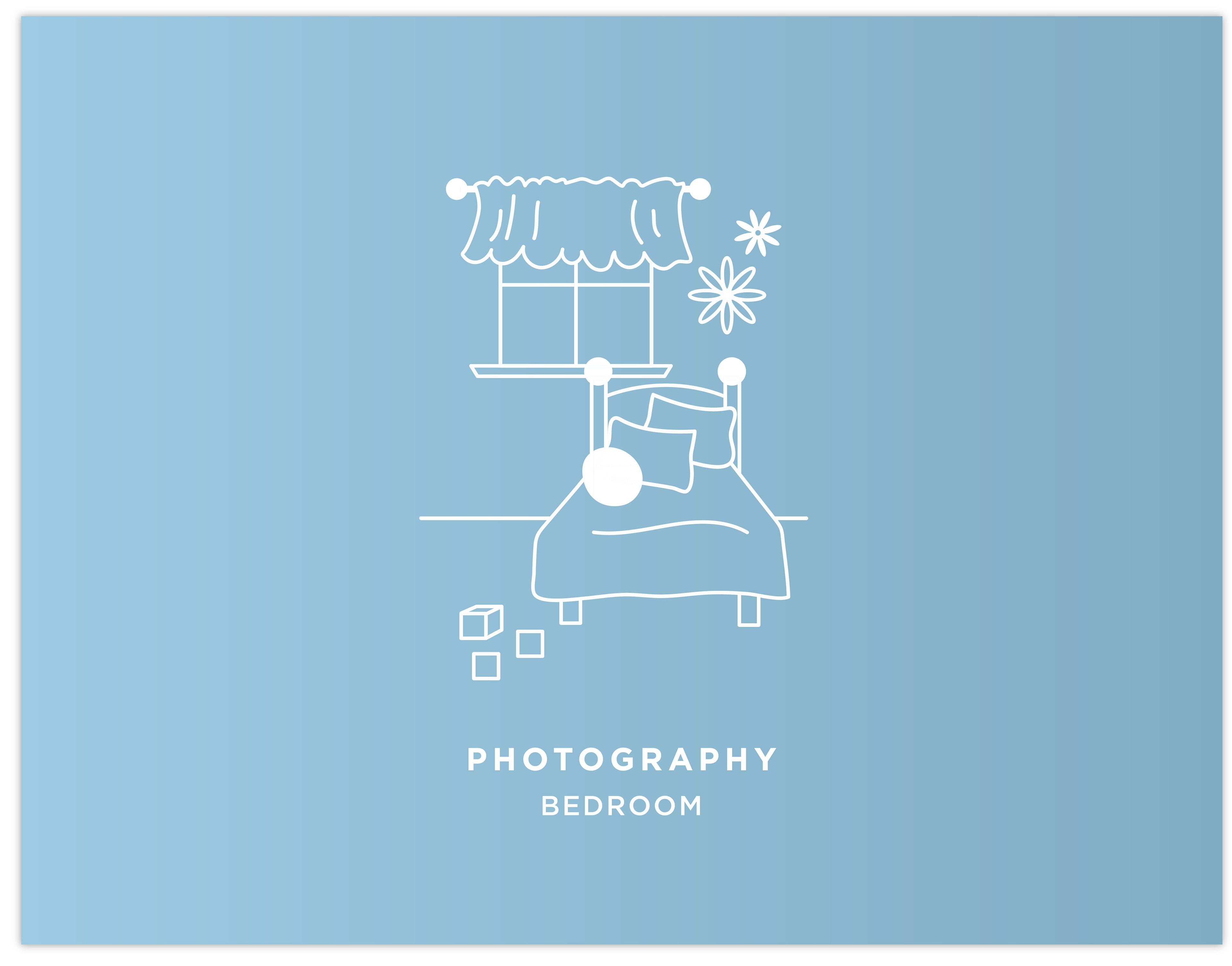 For product photography, a light and airy set was styled with monochromatic bedroom props to allow the products to shine.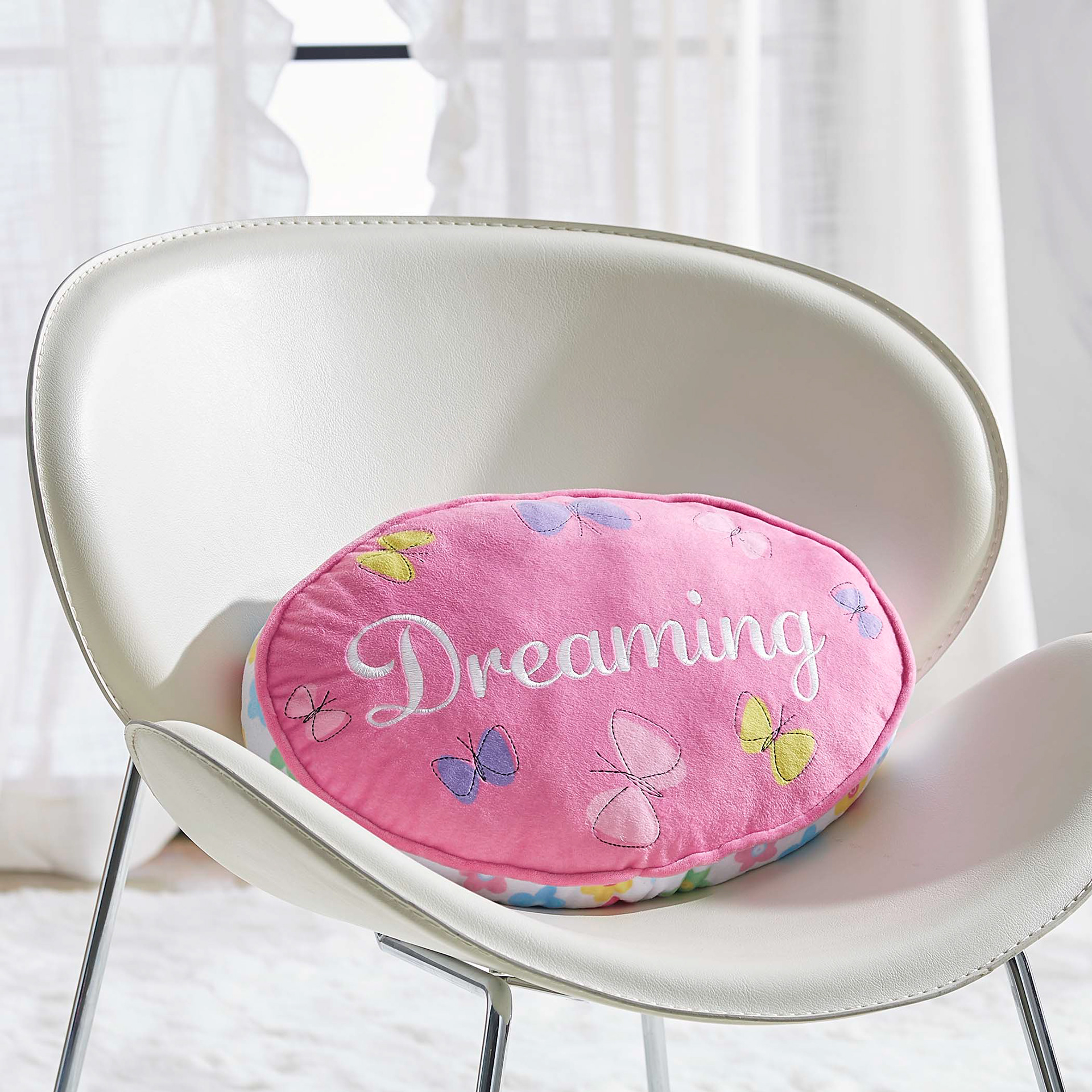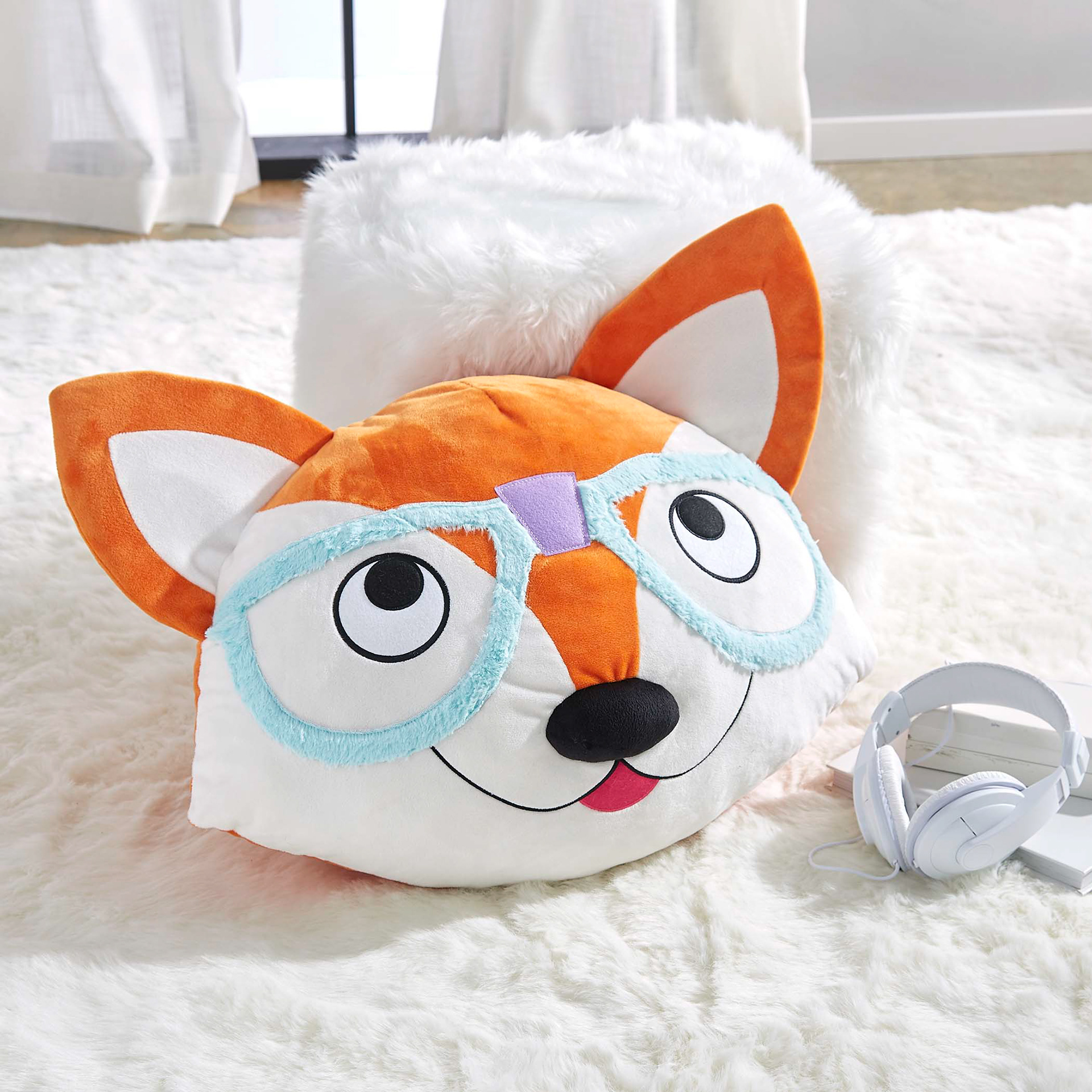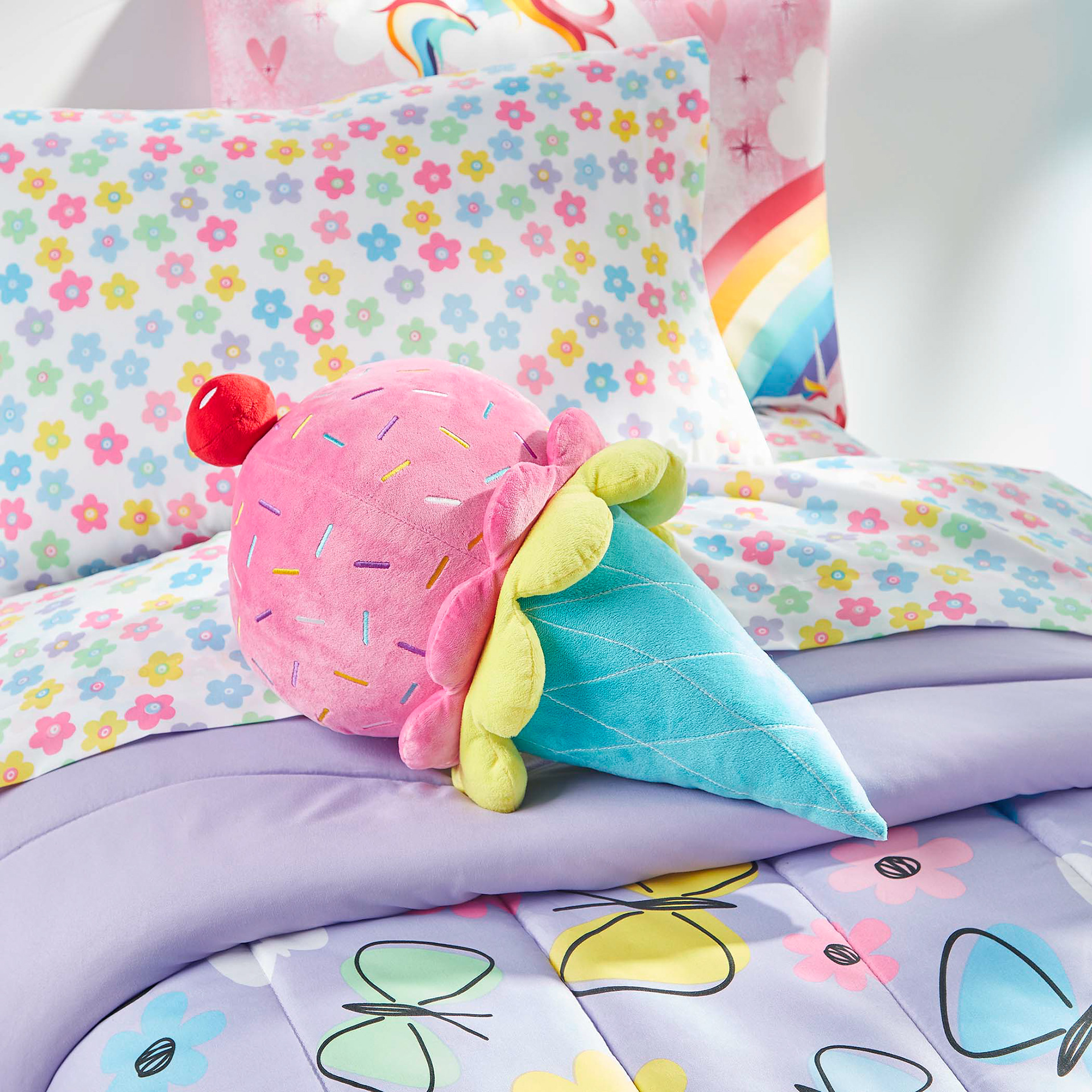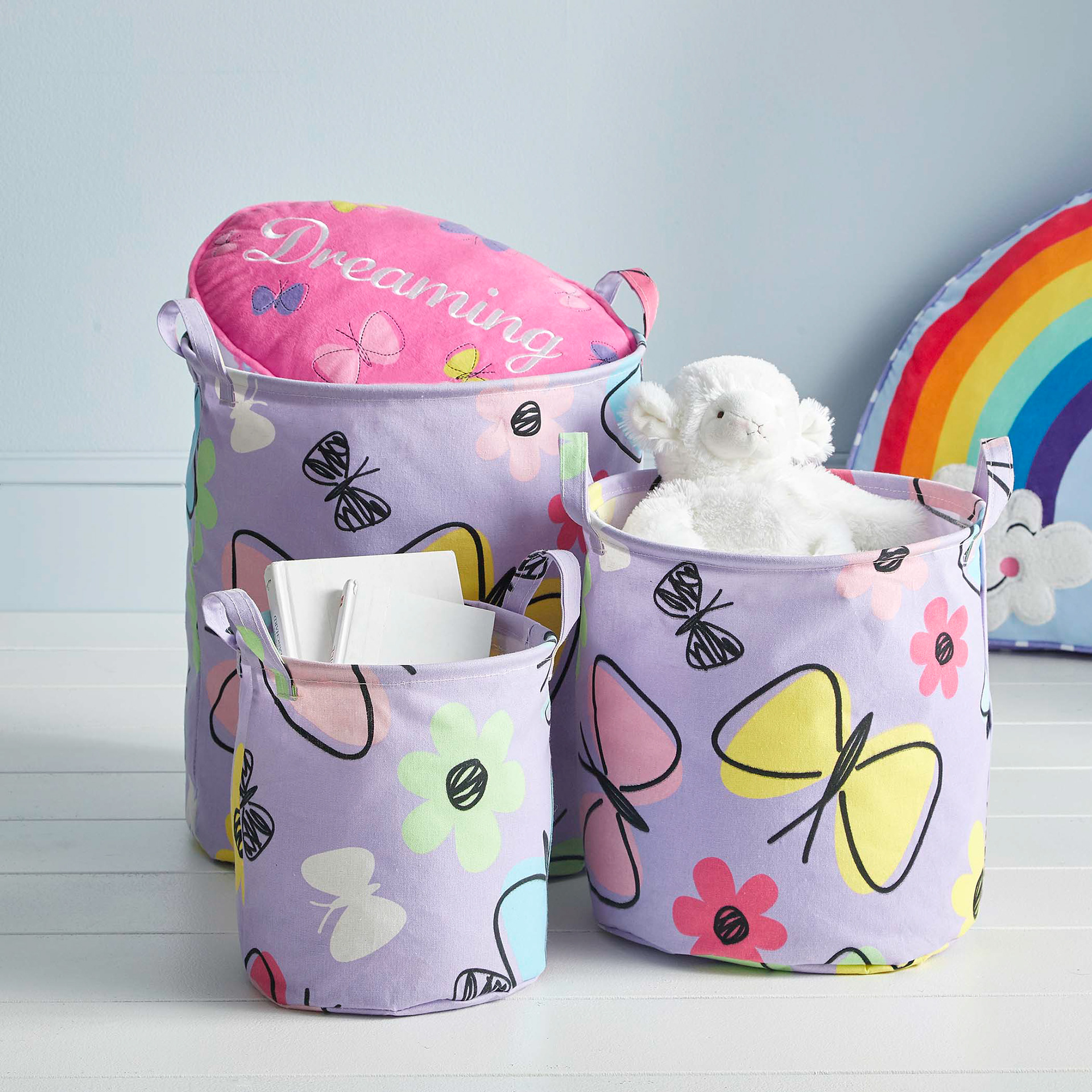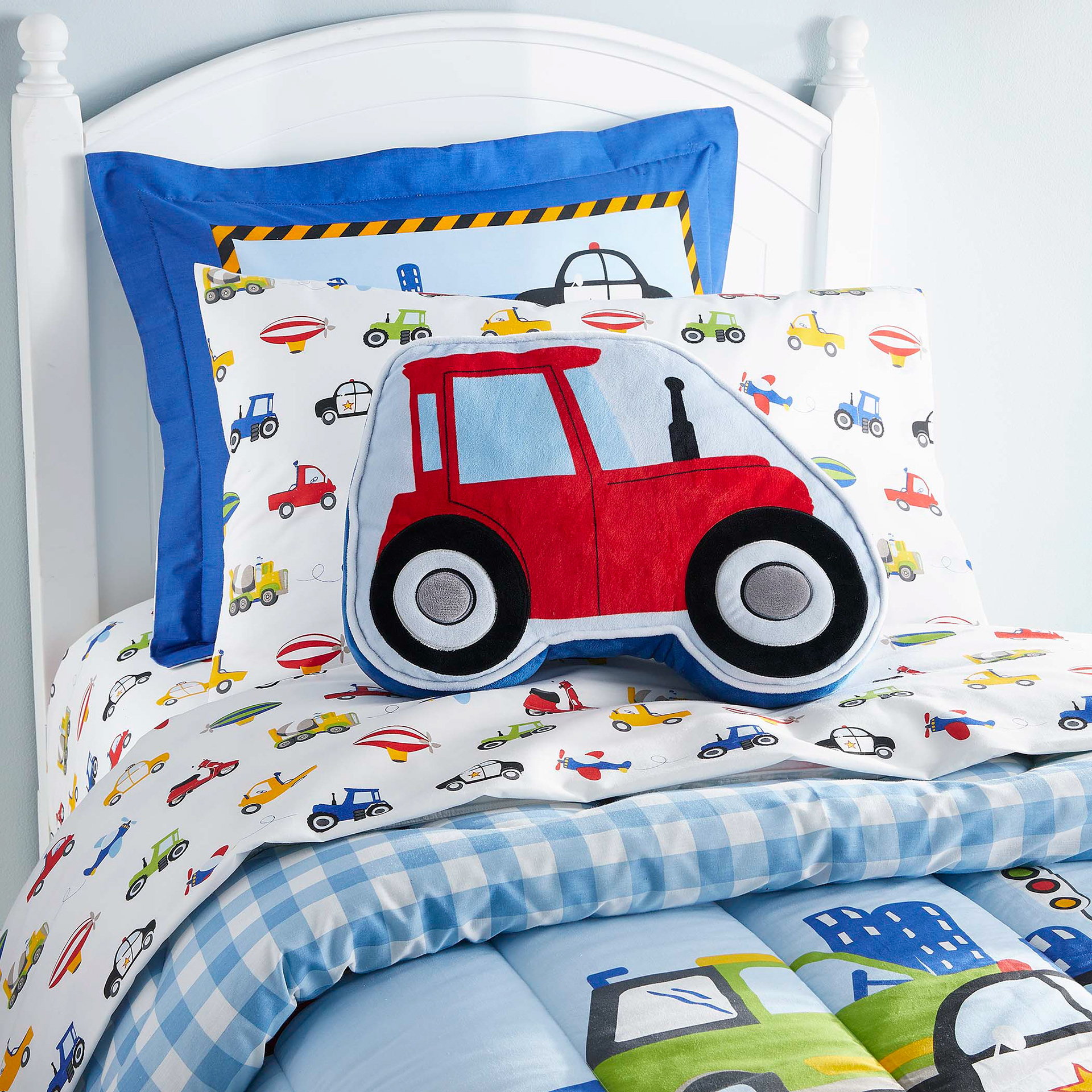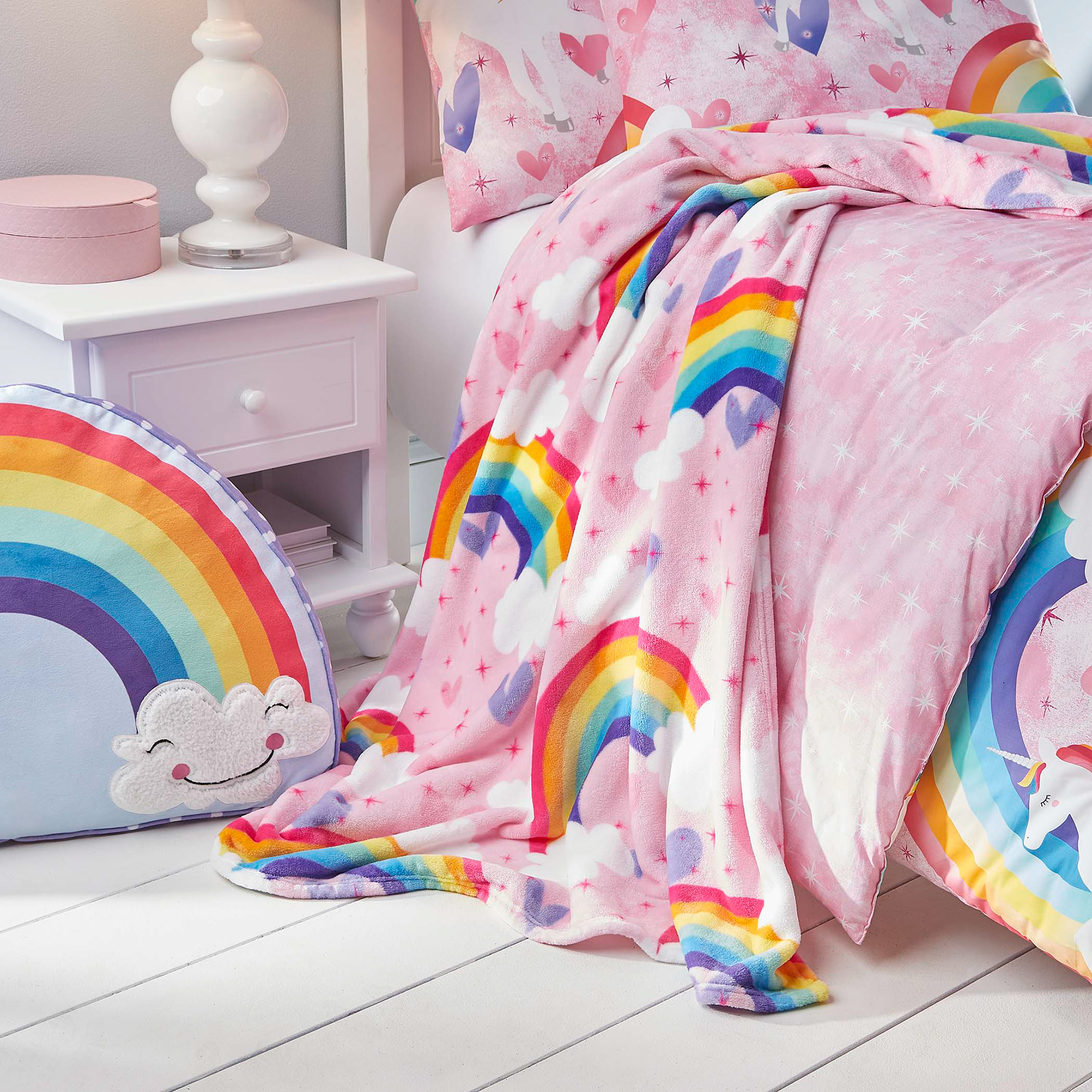 Packaging for comforters, duvets, and sheet sets feature hand-drawn illustrations, as well as puzzles and word games for an interactive experience for each bedding collection. The custom illustrations continue across hangtags and clam-tags for pillows, throws, slumber bags, storage bins, and other fun product extensions.